TEAM JUMBO-VISMA KIT 2020 - PRE-ORDER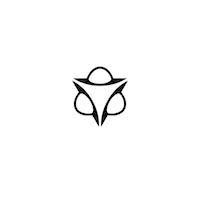 We are proud to present the new look of Team Jumbo-Visma for 2020. You can pre-order the official 2020 replica kit on AGU.com.
You can now pre-order the official replica jersey and bibshort for men, women and children. New in our replica range is a long-sleeved jersey and a body for men.
All Team Jumbo-Visma 2020 products will be shipped after March 16, 2020.
Men Replica Team Jumbo-Visma Kit
Women Replica Team Jumbo-Visma Kit
Kids Replica Team Jumbo-Visma Kit
Team Jumbo-Visma Products