---
WE RIDE THE COLD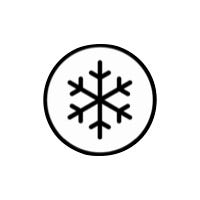 Cycling in the cold may not be easy and not always comfortable, but it's at least a challenge and a pleasure. The air is fresh and clear, the frosty or snowy landscapes are beautiful and autumn turns every forest into a colorful painting. This makes the city smoother (so be careful), but often also prettier!

Want to get the most out of your bike ride? Then choose the right clothes and the right material. Then your cold ride can still be a beautiful ride and you can cycle through the winter with a smile. On this page we help you to find your way, depending on what kind of cyclist you are.

And for the fans of the Jumbo-Visma team, we also tell you how we at AGU help the drivers to perform better in the cold.
Ik ben een:
---
---
CYCLIST
Cycling in the cold requires stamina, concentration and the right equipment. When you're cold you shiver, a natural response to increase body temperature. This chill costs energy, energy that you would rather put into your pedals. A low body temperature, fingers that are too cold to shift gears, numb feet - the cold takes its toll on concentration and the joy of cycling.
---
---
TOP 10 WARM CYCLIST PRODUCTS

---
---
Blogs & Guides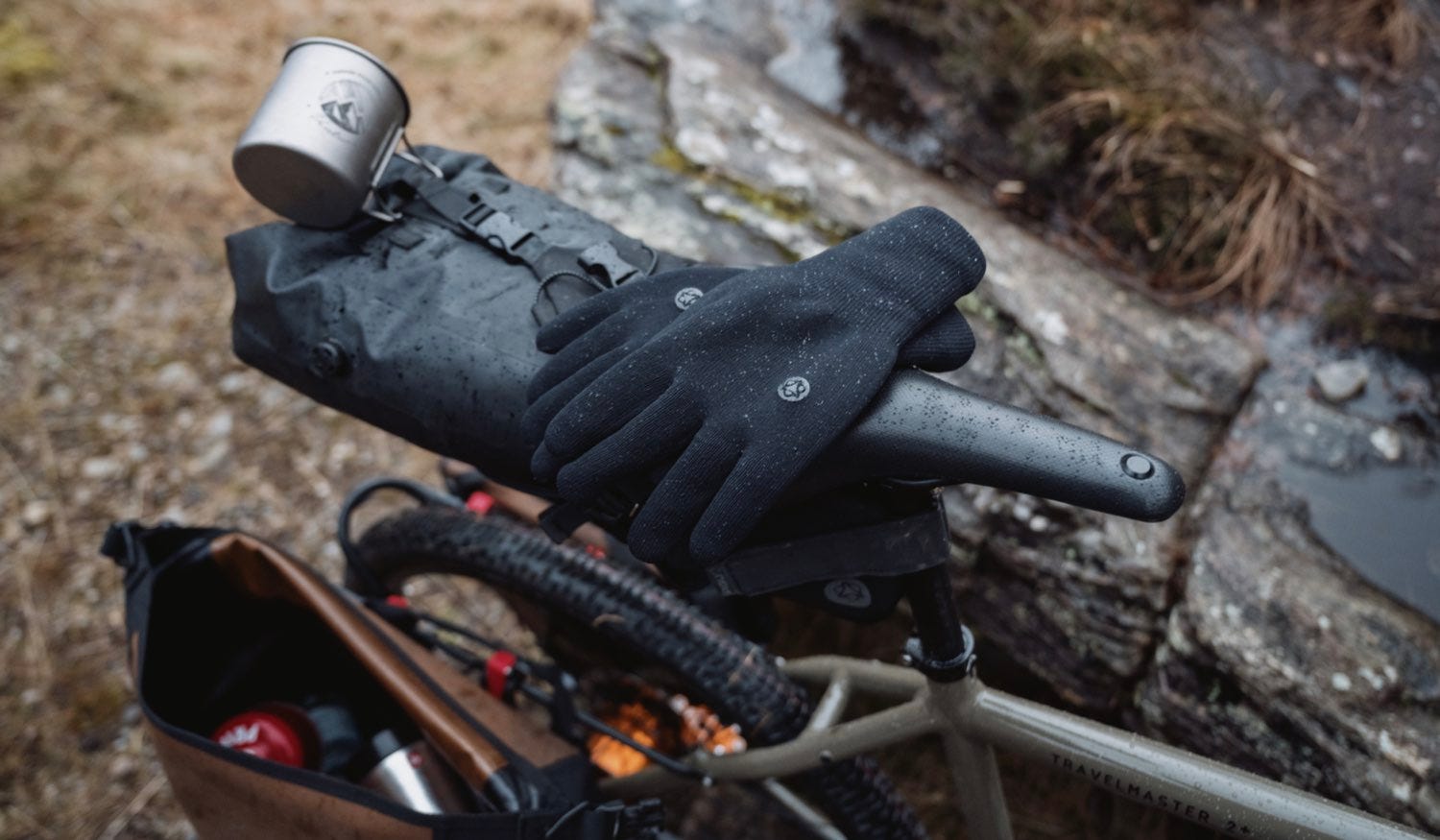 Choosing an outfit depending on the weather can sometimes be quite a challenge. Should I wear an extra layer or not? Windbreaker on or not? Long pants or leggings?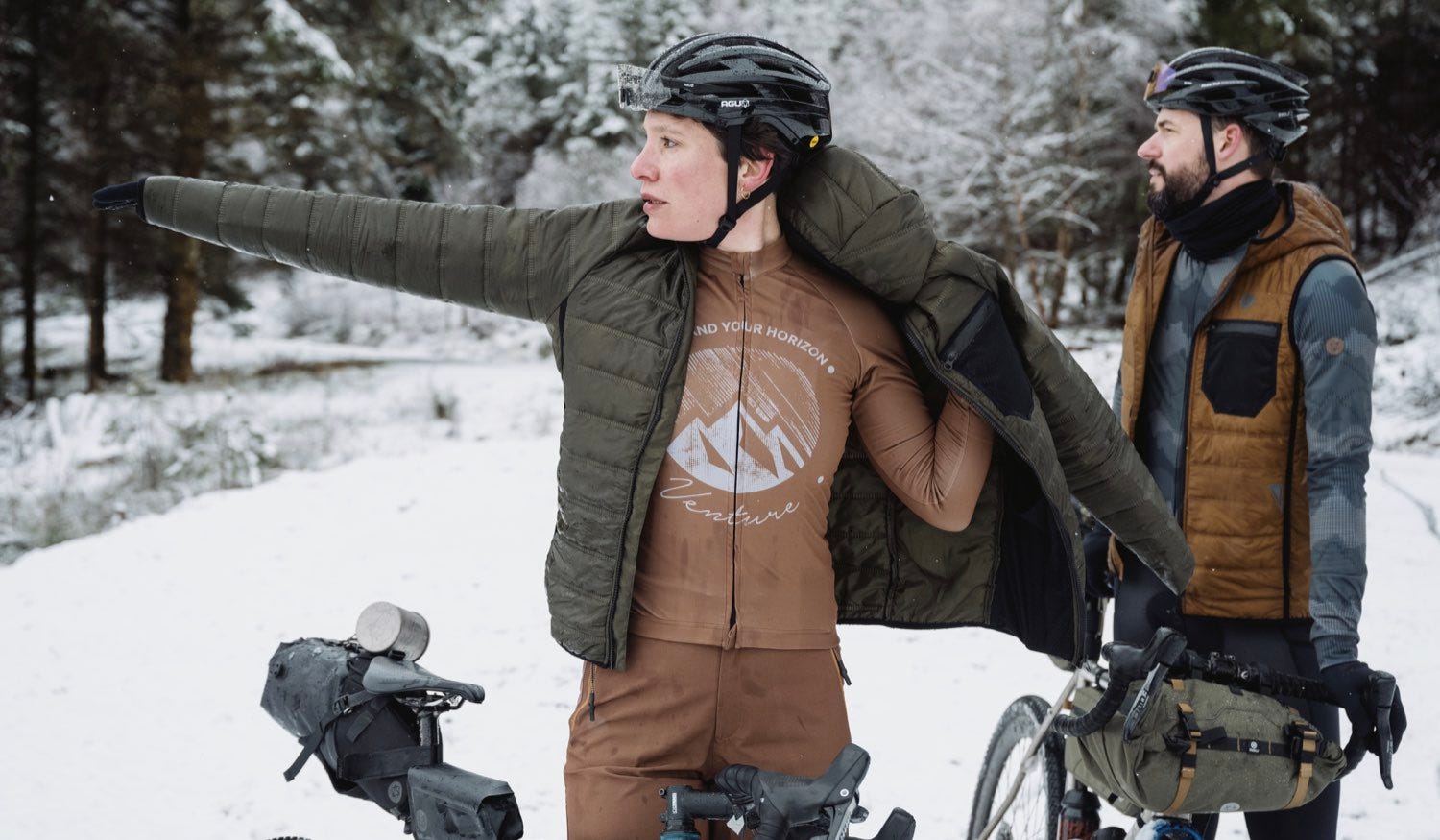 When it gets cold, you may tend to put on thick, warm clothing. But if you're exercising, that's exactly what you shouldn't be doing. Wearing Merino is one of a much better solution.
---
---
URBAN BIKER
Actually, you want to do as much as possible by bike. Because it is more convenient, often faster and definitely more sustainable. But you also don't want to arrive at work, the supermarket or the pub frozen to death and spend the first half hour blowing on your fingers while your toes hurt too. That's why we've developed products that keep you warm and fit perfectly on the bike. Waterproof, breathable and with enough freedom of movement to explore the city by bike. Our Commuter collection is all about the needs of commuters and you'll score in style with our Urban Outdoor collection.
---
---
TOP 10 WARM COMMUTER PRODUCTS

---
---
---
Blogs & Guides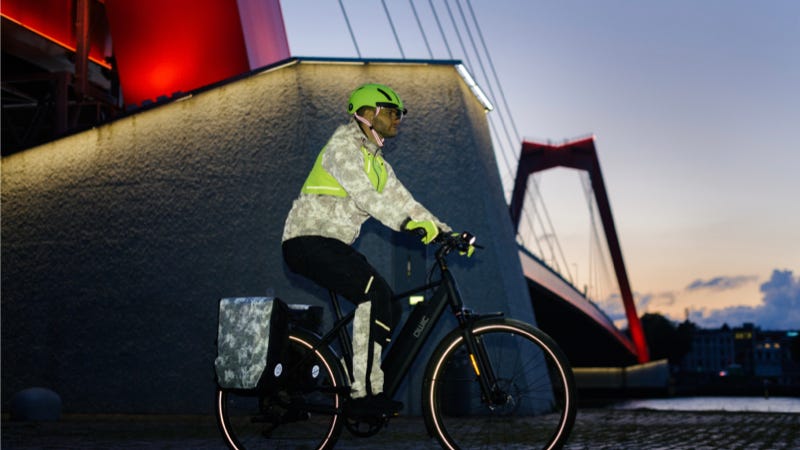 Cycling makes the city more beautiful. It's one of the best ways to experience the city and the city gets more beautiful with every kilometer you ride. Also in the dark!
In this blog, we look at the optimal solution to this challenge and help you make the perfect choice when looking for the right waterproof pannier.
---
---
ADVENTURE
Off the beaten path, literally and sometimes figuratively. Because every day can be an adventure. From cruising mountain bike trails and gravel trails to bikepacking micro-adventures, multi-day or even week-long bike tours. Adventure means creating your own freedom. The search for circumstances in which the unexpected can happen. And it's good to have equipment you can rely on. It is highly advisable to dress well, especially for cold adventures.
---
---
TOP 10 WARM ADVENTURE PRODUCTS
---
---
Blogs & Guides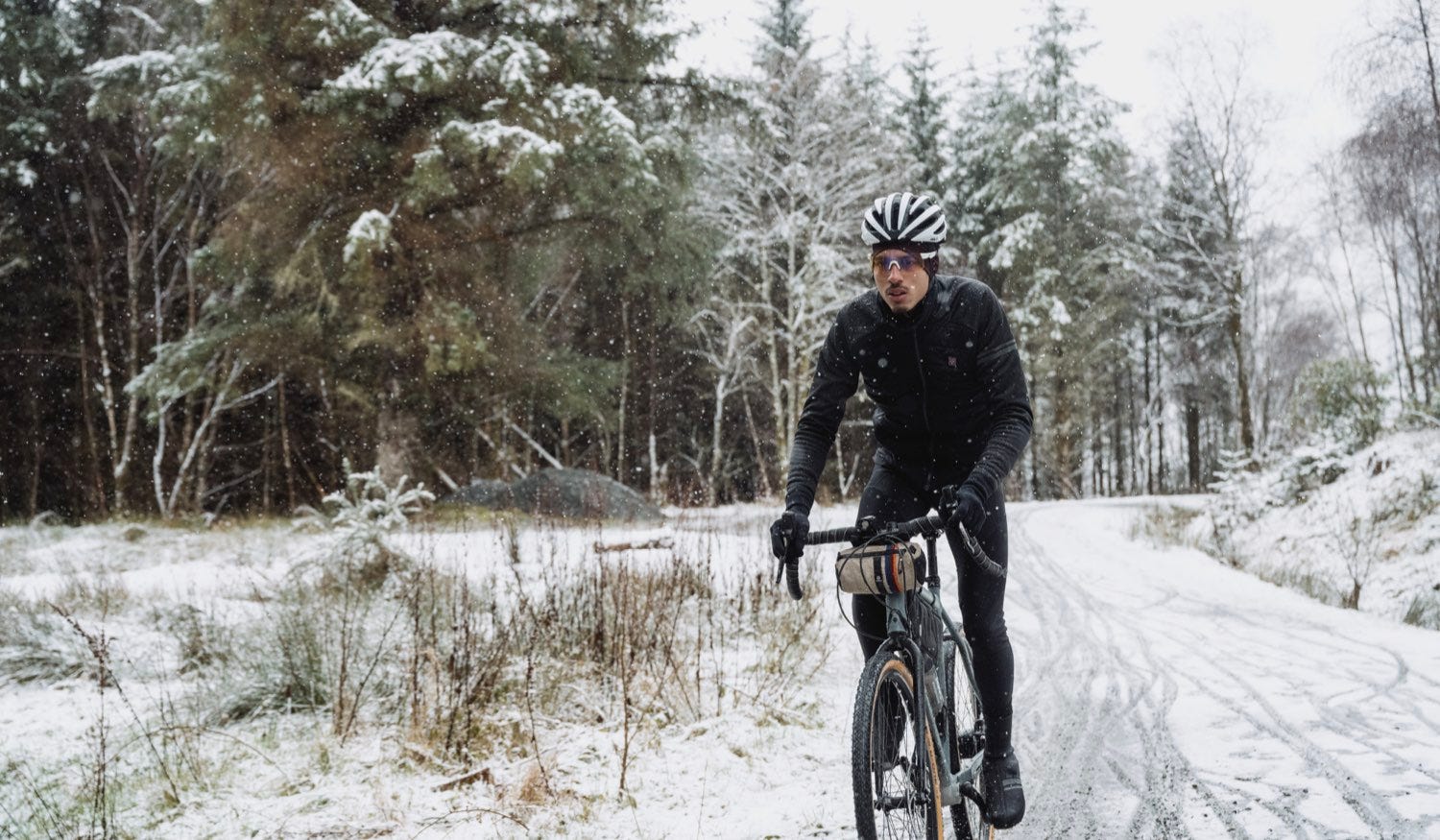 Fun, relaxation, lonely places in nature that sometimes you didn't even know existed. And by no means always far away, but often very close by, around the corner.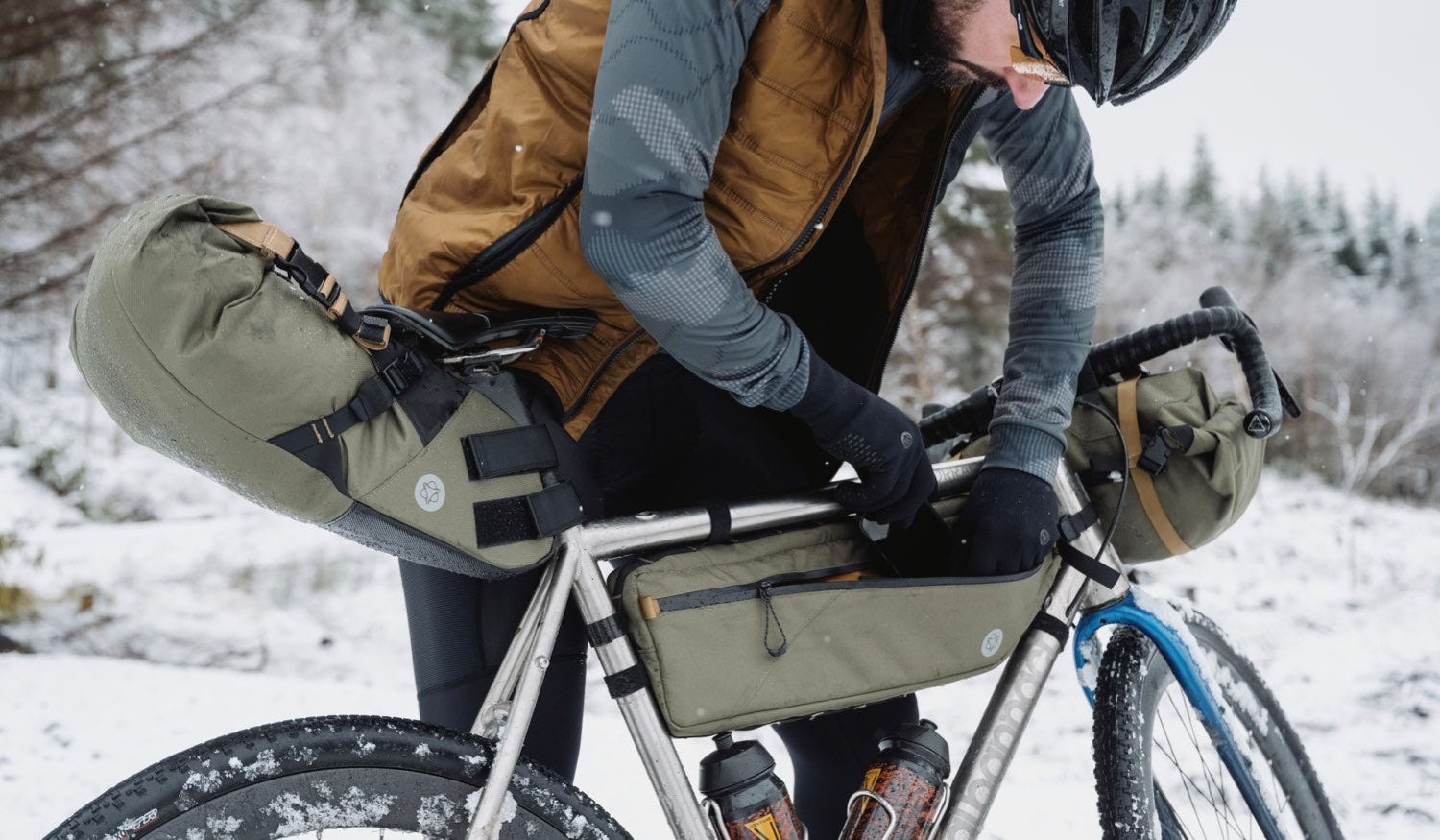 Bikepacking stands above all for adventure and freedom. Drive long distances, bring a tent, sleeping bag, gas burner, food and drink, hop on and ride.
---
---
Team Jumbo-Visma
Collaboration with Team Jumbo-Visma and riders is essential to our research and apparel development. Over the past year we have continued to refine and optimize TJV winter gear to deliver maximum performance even on the coldest days. The drivers give our designers continuous feedback.

We use the feedback to further improve materials and processes and to make our clothing even more waterproof and windproof, more insulating, lighter and more aerodynamic. After extensive testing by the professionals, we implement these improvements in our collections. So you too can perform at your best and enjoy it, no matter how cold it is.
---
---
TOP 10 WARME TJV PRODUCTS

---
---
More Team-Jumbo Visma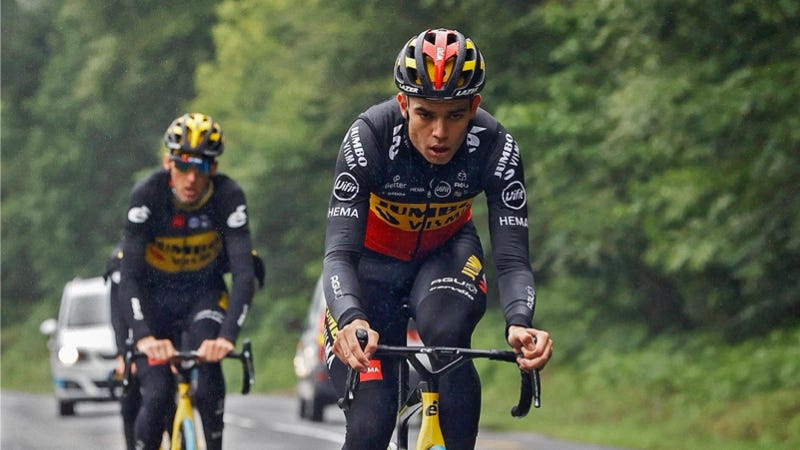 Driving in the rain requires special concentration. Wet roads are slippery, pouring rain and splashing water reduce visibility, and when you're cold and soaked you're more likely to make mistakes.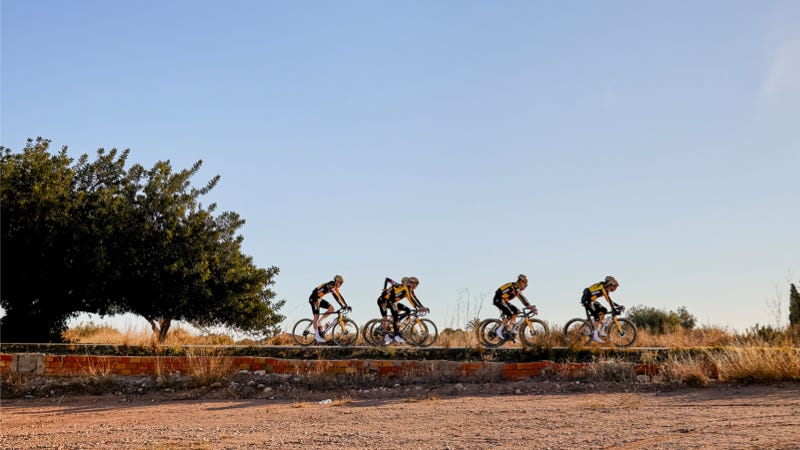 During the Tour de France the temperature can rise to over 40 degrees. On a steep climb, riders expel large amounts of energy at relatively low speeds.
The importance of well-fitting, fast clothing in top-level cycling can not be overestimated. "Aero" has been the keyword for years.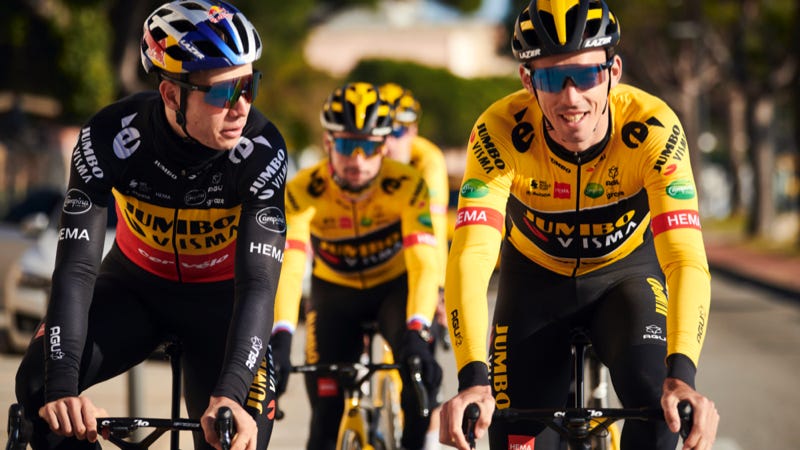 AGU makes all team clothing for Team Jumbo Visma. But also replica clothing for the real fans who like to ride in the colors of their heroes.
---