TEAM JUMBO-VISMA SUNGLASSES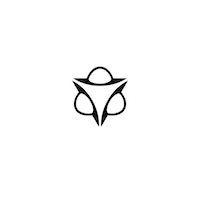 AGU also eyewear partner Team Jumbo-Visma
The riders will get a wide range of the best glasses, which AGU has developed in collaboration with Team Jumbo-Visma. Thanks to the latest technologies, the riders are able to perform in an optimal way and have a better view on the road wearing these glasses than without them. The BLVD glasses are already available, the other Team Jumbo-Visma glasses will be added to the AGU collection from March.
Do you want to be the first with the official Team Jumbo-Visma glasses? You can already pre-order the Verve HDII Glasses! This will be sent after March 16, 2020.
PRE-ORDER THE VERVE HDII
Do you want to stay informed when these and all other glasses are available? Then sign up for our mailinglist below.
SHOP THE LOOK OF DYLAN
SHOP THE CASUAL LOOK OF TOM
Team Jumbo-Visma Products
All Team Jumbo-Visma 2020 products will be shipped after March 16, 2020.