THE CHALLENGE
When you are riding hard, your body produces a tremendous amount of heat. For every 100 kilojoules of energy you burn, 20-25 kilojoules are transferred into your pedals. The rest turns into warmth.
If that heat does not dissipate quickly, your core temperature will rise and harm your performance. Clothing that allows your body to cool itself effectively is essential, especially for high-summer days in the mountains. Team Jumbo-Visma's riders know that well.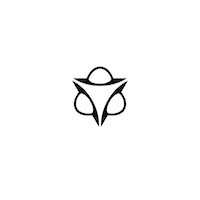 During the Tour de France, the mercury often rises above 40°C in the Pyrenees and Alps. To race up such steep cols, they have to expend huge quantities of energy, though their actual speed remains agonisingly slow. That means that there is very little airflow to evaporate their sweat and cool them down. And they race for hours above the treeline, where there is very little respite from the full heat of the sun.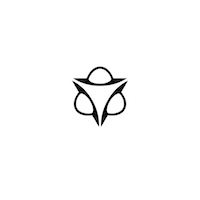 AGU has worked with the team's performance staff to develop a range of hot-weather solutions for them and you.
SOLUTIONS
To ensure that you are prepared for hot-weather riding, AGU has worked with Team Jumbo-Visma to develop a range of jerseys and shorts that feature exceptional cooling properties.
The team's lightest-weight jersey weighs 25% less than their regular aero shirt and makes use of HeiQ's Smart Temp technology. Activated by body heat, this fabric remains up to 2.5°C cooler than other performance fabrics.
Our High Summer jerseys make use of the exact same active-cooling technology. Light and airy, they are available in men's and women's racing fits. Our High Summer Six6 jerseys offer the same hot-weather tech with a more classic look.
For shorts, we outfitted the team with our Aero Premium bibshorts, which are made with Coldblack fabric. While dark colours usually absorb more heat from the sun, Coldblack technology reduces such heat build up to ensure that your skin remains cool. It also offers exceptional UV protection. The Black 320 chamois is extremely breathable and features a layer of special Coolcube fabric, which wicks away sweat to prevent irritation.
OTHER TRICKS FOR RIDING IN THE HEAT
Eat salty snacks
Besides fluid, your body also secretes minerals when you sweat, which can lead to imbalances that cause cramps. This can be countered by eating salty foods when it is hot.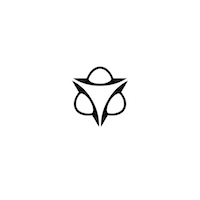 Drink regularly
Sweating is your body's natural way of cooling itself. Before you overheat, your body releases moisture through your pores, which then evaporates to cool you down. On a hot day, you need to drink a lot to replace that lost fluid. During a grand tour stage, Team Jumbo-Visma's riders can lose more than three litres of fluid through sweat. They will consume two or more bidons per hour to avoid becoming dehydrated. Even if you are not racing up alps, you should make sure to drink before you get thirsty on your rides and keep your bottles filled. There is nothing worse than getting stuck on a hot day without water.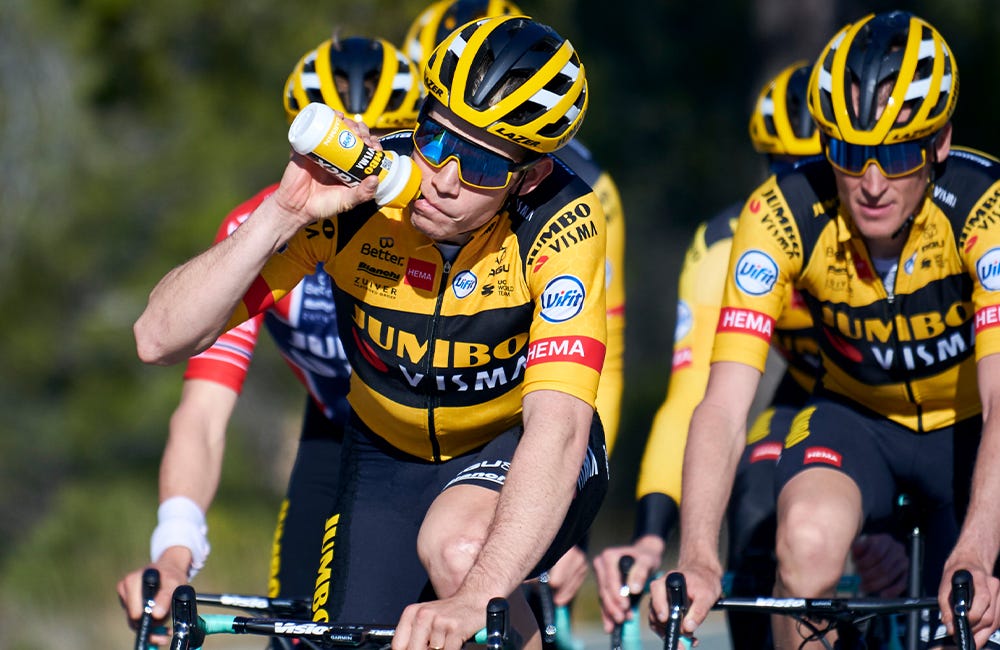 Wear Sunglasses
Spend a day outside in the summer sun without eye protection and you will probably end up with a splitting headache. Our Verve HDII sunglasses were developed for Team Jumbo-Visma. Featuring an innovative interchangeable frame and second-generation, anti-fog, hydrophobic lenses that transform your vision into high-definition, they will give you an ultra-modern look.
PROCESS
Working with Team Jumbo-Visma's riders and performance staff is central to AGU's research and development strategy. Over the past year, we have refined and improved the riders' summer kit, so that they can perform at their best on the hottest days. The riders continuously provide us with feedback. Our designers then turn to the latest fabrics and manufacturing processes to try to make their clothing even lighter, more comfortable, aerodynamic, and breathable. Once they have been thoroughly tested by the pros, the best solutions are brought into our collection. For instance, our High Summer jersey features the same open mesh structure as the shirt that Team Jumbo-Visma races with, and our High Summer bibshorts are treated with Coldblack, so you can too can ride well and have fun during the next heatwave.