We love cycling, being on the road, being outside, and enjoying every distance. And we love to share that passion with as many people as possible, every day. We encourage people to cycle more. To the supermarket on your city bike, going to work on your e-bike or doing a nice tour on your racing bike, weather or no weather, in all conditions, on all roads and on every bike: we are there for you. And now we believe more than ever in the power of cycling.
---
---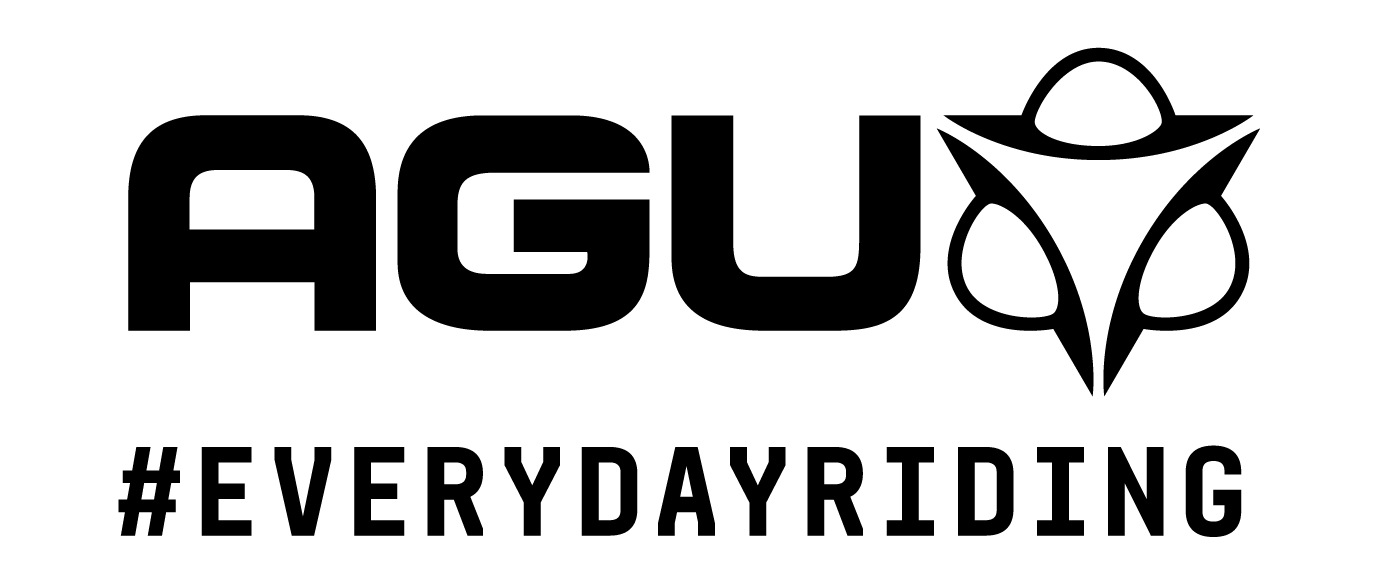 ---
How can we make the choice for the bicycle simple and easy, for as many people as possible? That's our challenge. The weather is a decisive factor for many cyclists to get on their bikes or not. Rain, cold or a hot summer day. But as long as you dress well, every ride can be a beautiful adventure. We want to offer you the best solutions to stay dry, warm and safe on the road. And we do that with rainwear, bike wear, bike bags and teamwear. You can read everything about it on this page.

---
SUSTAINABILITY
We believe that the bike can make a crucial contribution against climate change and make cities more healthy and livable. We like to reinforce your sustainable choice to ride a bike, with products that are produced in the most sustainable way at that time. Now, more than ever, we need people to get on their bikes. Every day. Everywhere.
---
---
---
TOPSPORTS
The world is changing at a rapid pace. The question is not whether we can keep up, but how we deal with it. Innovation is necessary to make our products better, smarter and cleaner. Development, progress, that is what we get from top-class sport, among other things. For years, we have been proud partners in the world of cycling. With riders such as Cees Stam, Leontien van Moorsel, Tom Dumoulin and the legendary Panasonic team, the Rabo team and now also Team Jumbo-Visma. Those partnerships "force" us to keep taking new steps. And to make products better and better. Just like riders, we too strive for the best possible result.
---
---
INNOVATION
We apply technologies that we develop with Team Jumbo-Visma in all our products. With quality as a key role. The longer a product lasts, the less you have to buy, the better it is for the environment.
In our quest for innovation, we naturally go further than just top sport. Our heated or High Visibility products stand out, but it's also often in smaller things, in every detail we think about: from extended cuffs, smart zips for optimal freedom of movement, and body mapping. Everything to optimise the product for your needs on the bike.
---
---
In case you think that technical high-end products look solid or boring. Think again. TJV cyclists always look stylish. We want every cyclist who puts on an AGU product to feel good and look good. Because that contributes to that daily choice for the bike. That's why we launched a new line of mackintoshes in 2021, which was also welcomed by the press as "finally some great looking rain coats for on the bike."
---
---

---
DUTCH CYCLING EXPERTS SINCE 1966

We are a truly Dutch company that has been making cycle clothing since 1966. Founded in Alkmaar and we are still there. A lot has changed over the years, but the passion for cycling remains the common denominator.
But what does it mean that we are a Dutch brand? First of all, cycling is part of the Dutch culture. It is not only our passion, but also in our blood. Second: The Dutch are sober, creative, realistic, but also ambitious. This combination means that we are always looking for the best quality for the best price. We make products with a modest but stylish design that last.
In short: We know what you as a cyclist need. And offer a suitable solution for every ride, every challenge. Every day.
---
---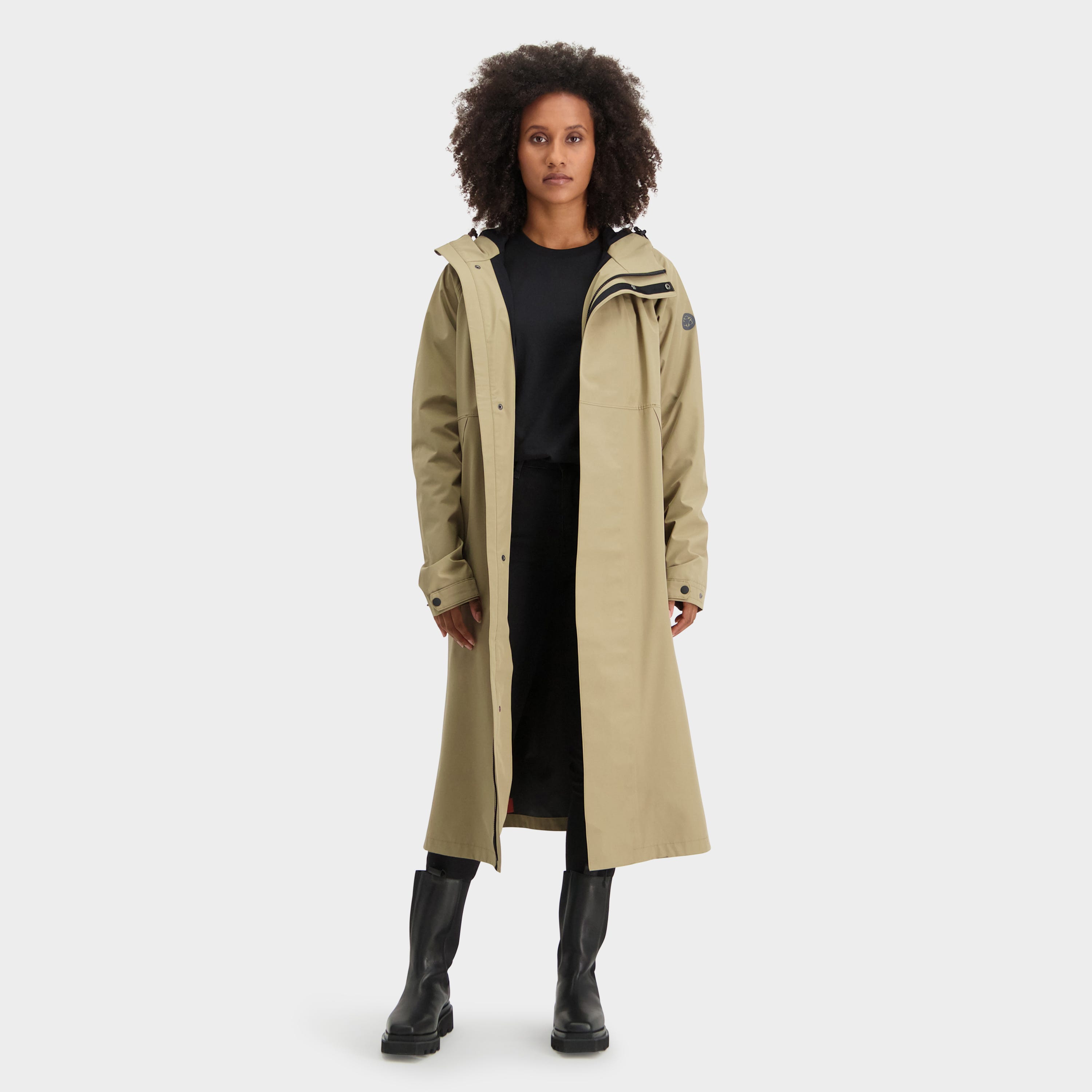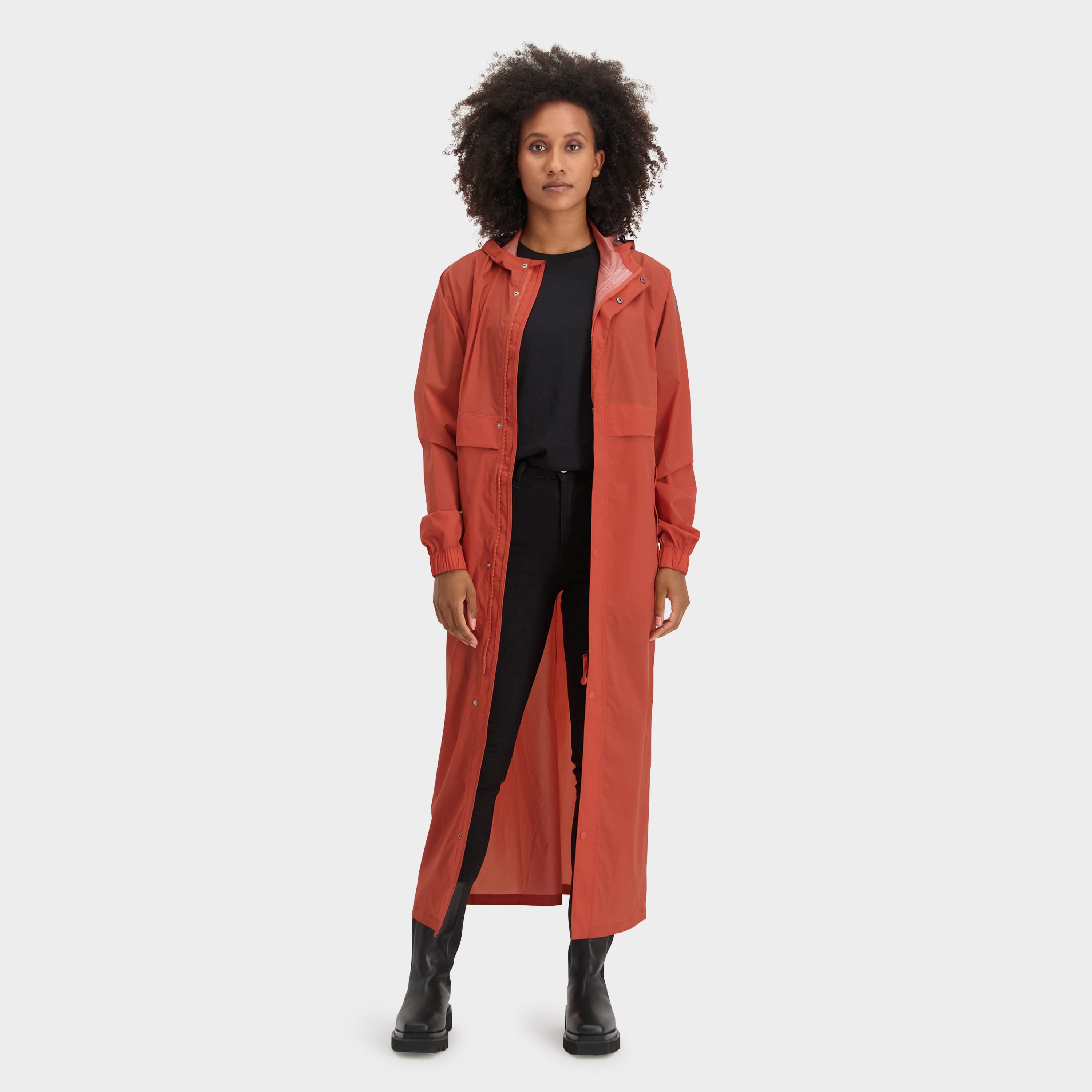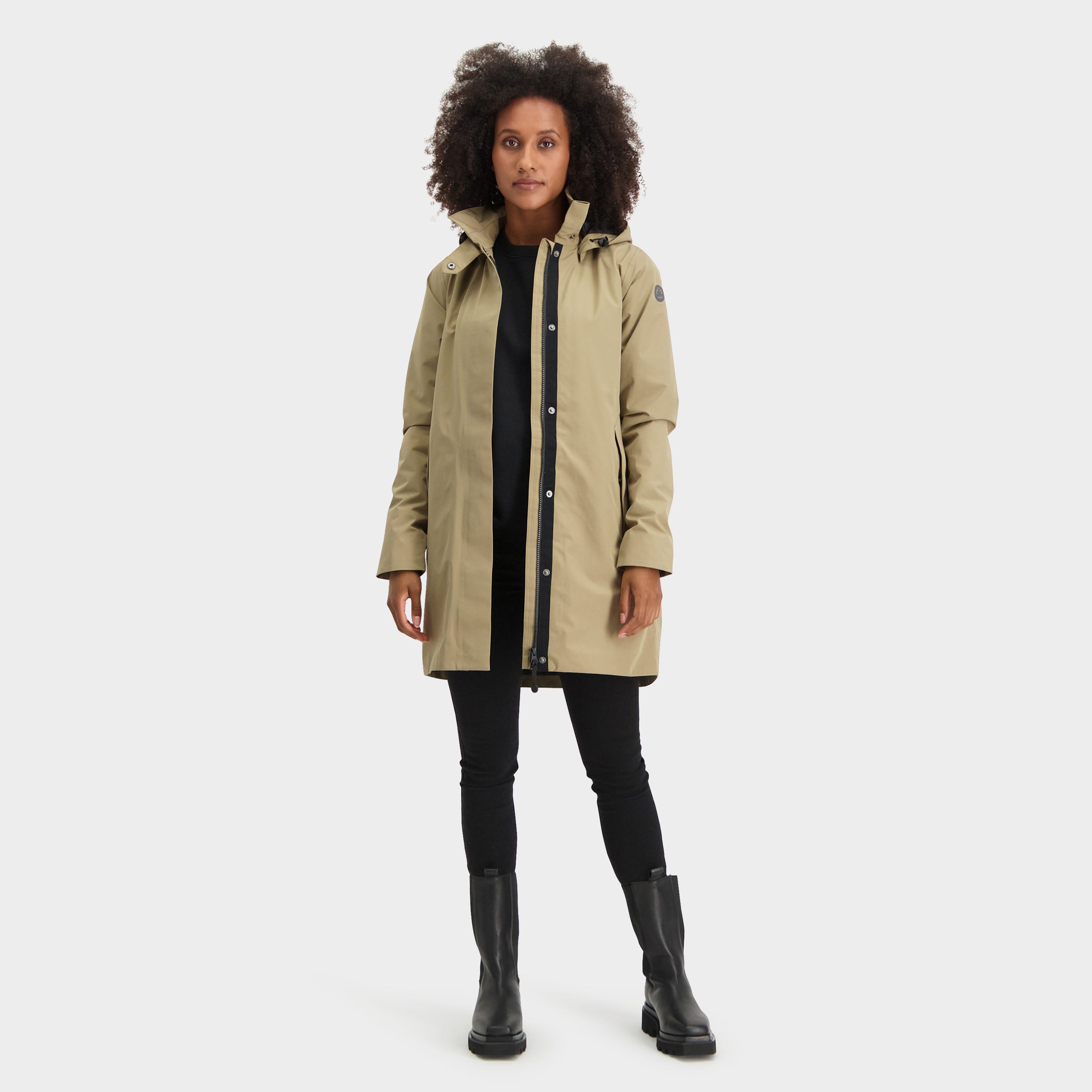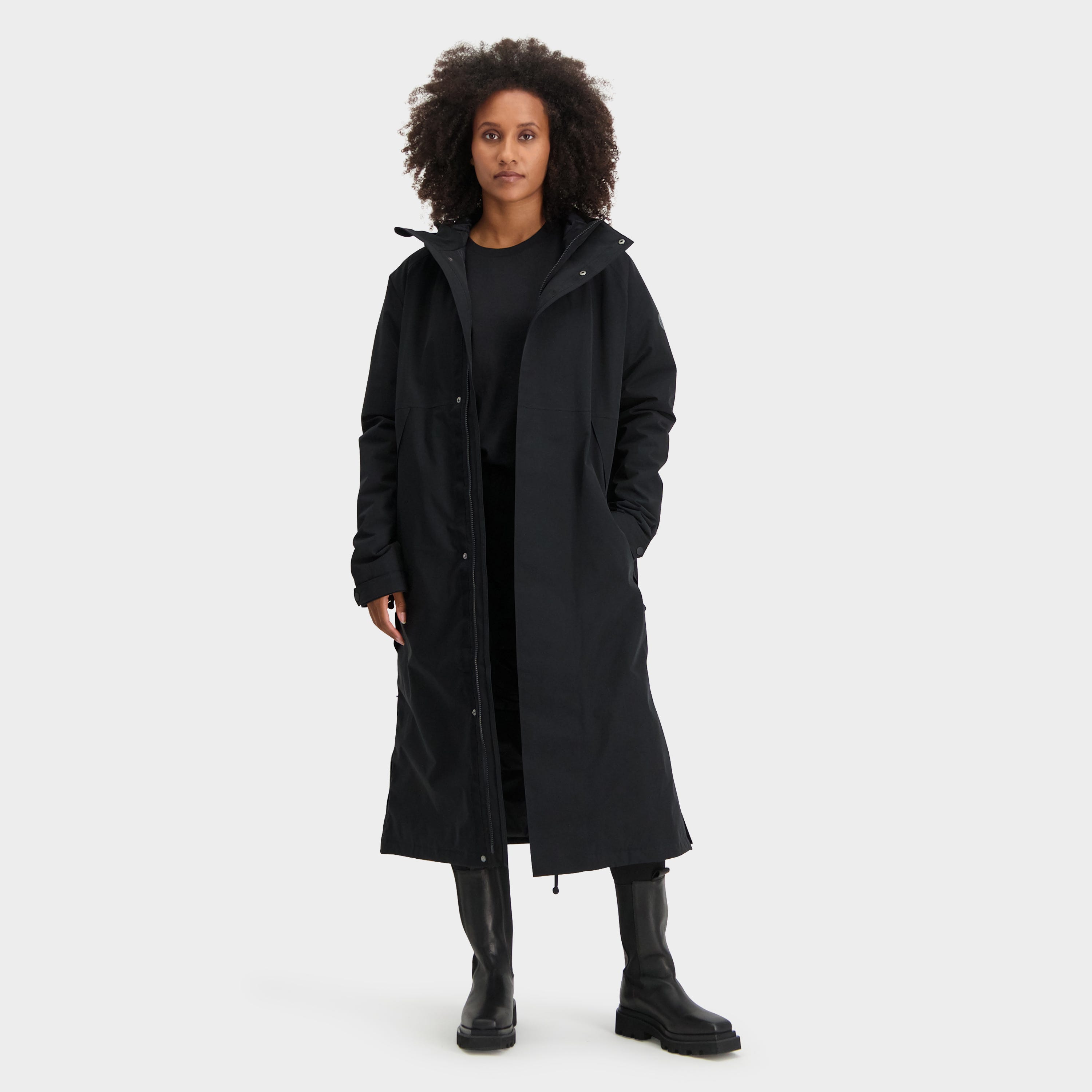 ---