1966
Three wholesalers in Alkmaar merge on 1 May: Kerkmeer (Willem Kerkmeer), GOMO (Foppe Bergsma) and Jako (Jaap van den Kommer). Van den Kommer becomes the general manager and they start in a new building with 14 employees. The Alkmaarse Groothandels is born!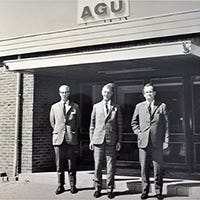 1969
The first AGU truck appears on the road: we take care of transporting the goods ourselves.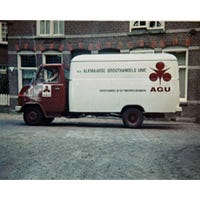 1974
The theme of "Biking pleasure" was launched. From now on, AGU develops products that make cycling more fun.
The production of lightweight bike bags started. The low-wage country of Japan was selected at that time. The first bags were made by Yashuo Kurata in the heart of Tokyo. Partly because of rusty Datsuns and Toyotas, Japan's image wasn't so good back then. So the "Made in Japan" stickers had to be removed from the packaging in Alkmaar.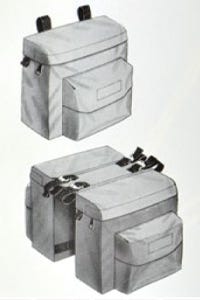 1976
Van den Kommer Sr. is succeeded by his sons Peter and Jaap Jr. AGU has built up a beautiful awards cabinet. Still, there is one prize that made AGU "big". That was in 1976 award for the best rain suit. The Ministry of Roads and Waterways hosted a tongue-in-cheek competition to encourage biking: "Who can design the best rain suit?" Out of 87 submissions, most of them from the world of fashion, AGU's rain suit wins the competition. The prize was awarded by the minister at that time, Mr Westerterp. The jury's report: "At a first glance, this rain suit is not distinguishable from a conventional rain suit. But upon closer inspection, it turns out to be extremely well considered in both details and finish." This is the beginning of an extraordinary boost for the AGU brand and for the company. More than 1 million Agu-Sport rain suits are sold throughout Europe. No one can ignore AGU any longer, even the royal family.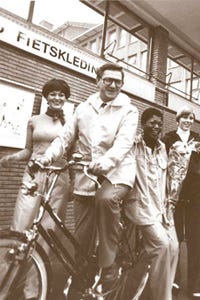 1977
Sponsoring is not yet common parlance. But AGU wouldn't be AGU if it didn't want to support the three-time world champion. Cees Stam gets sponsored. His new cycling clothing is so good that he becomes the world champion slipstreamer in his AGU outfit.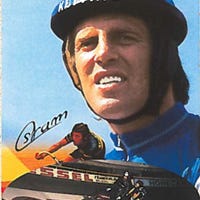 1984
Breathable rain gear is developed. Sponsoring expands further with Post's Panasonic team.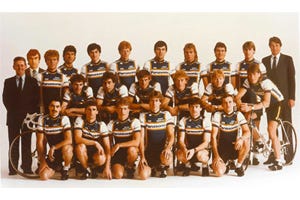 1996
AGU grows bigger and bigger and the building at Beverkoog becomes too small. A new location was sought and found at the new industrial estate Boekelermeer to the south of Alkmaar.
After having dressed the Post, Koga and AGU-Continental teams for several years, a contract was concluded in October to act as clothing sponsor for the Rabobank team. From that point on, the Rabobank Pro team rides in outfits designed by AGU designers. It's an agreement that would last some 16 years.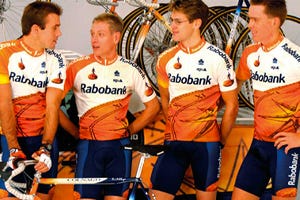 2011
With the introduction of the carbon fibre chamois in 2011, AGU raised the chamois collection to a new, higher level. The chamois was unique due to the use of carbon fibres that provide better distribution of heat, optimum transport of perspiration moisture and a permanent antibacterial effect. The chamois was remarkable not only for its comfort, but also for its technical look.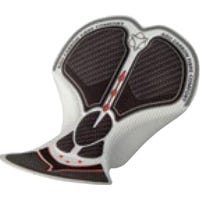 2012
AGU's Outerwear line receives accolades. The innovative AGU Masaki jacket was distinguished with a Eurobike Award! An international jury presents awards to the most innovative products related to bicycles.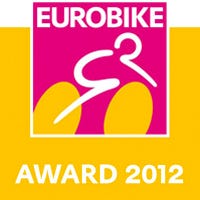 2013
AGU's SEQ Urban coat wins a Red Dot Design award, an international distinction for aesthetic, innovative and functional design.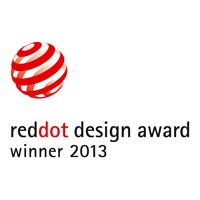 2019
Since 2019, AGU has been the official supplier to Team Jumbo-Visma, the most successful cycling team in the Netherlands.