SIX6 COLLECTION
Proudly drawing on our vivid heritage, the SIX6 collection refers to 1966, the year AGU was founded. It is a celebration of the classic cycling kits of old – a nod to a past rich with dramatic moments and epic victories by teams sponsored by AGU – updated to implement modern fabrics and techniques. This year's collection will also include SIX6 items for women.
---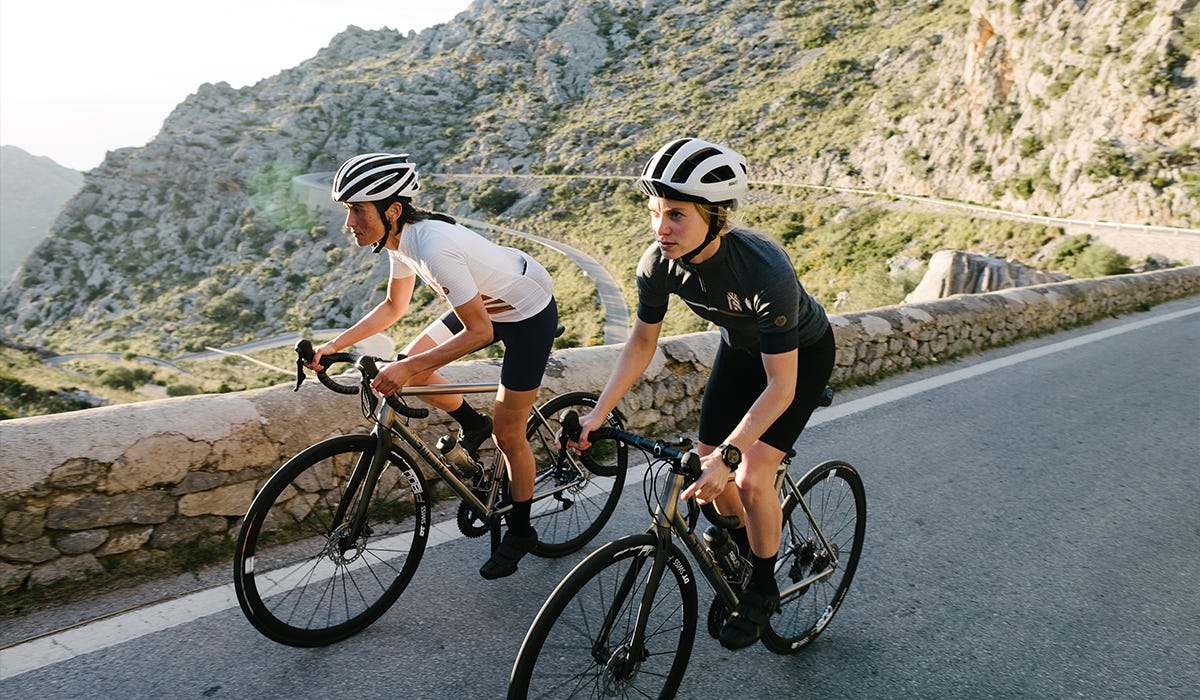 The Merino jersey is a highlight of this collection, an eye-catcher that combines that best of the past and the present. The technical sports wool allows for that proper vintage look, reminiscent of the exemplar woolen cycling jerseys of the bygone century. But the fabric of this contemporary variation brings a whole different level of convenience and quality, brimming with practical technological attributes.
---
---
---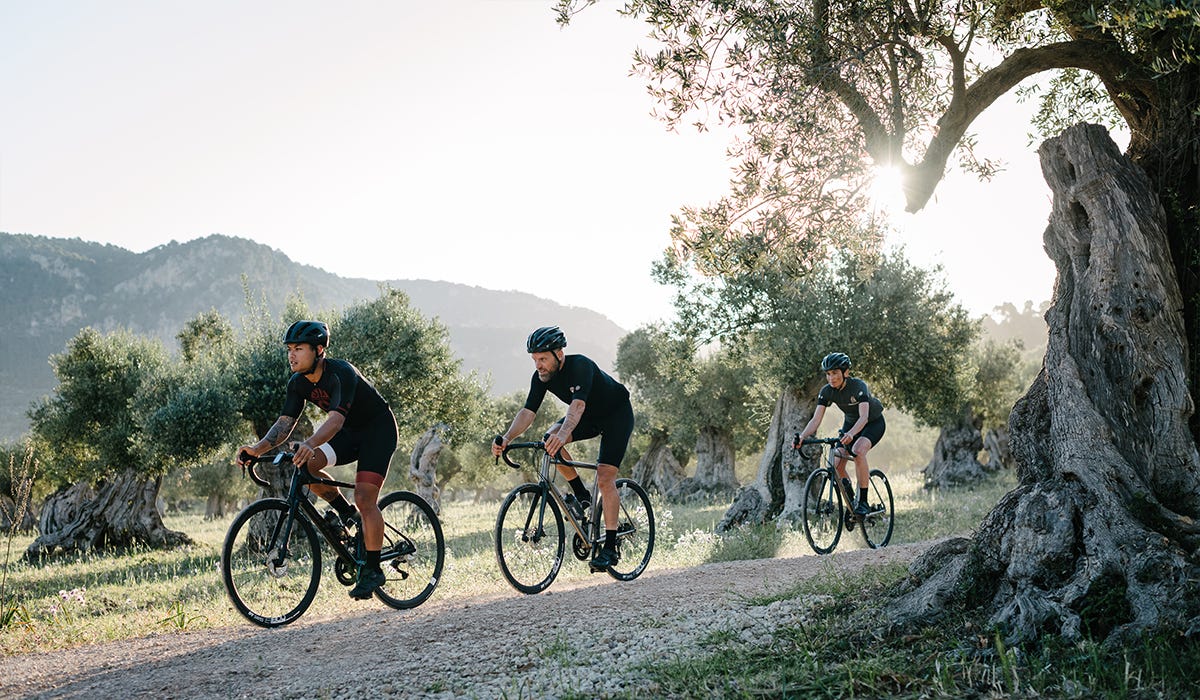 This SIX6 collection comprises an entire range of coordinated kit to give you the opportunity to head out fully bedecked in style, from head to toe. Celebrate the past in modern style and comfort.
---