YOUR FIRST WINTER ON A BIKE
At some point, the day comes when you decide to take your daily routes by bike. This can happen for several reasons: the joy of movement, it is good for the environment, no annoying traffic jams by car and no waiting for delayed subways are only some of them. In summer or spring, finding the right bike wear for you everyday rides may sound easy and simple. But what if it gets colder? And rainy? And dark early? Finding the right bike equipment for the winter months is often not that easy: the range of products is huge. We'll show you how to find the perfect equipment for daily rides in the cold season!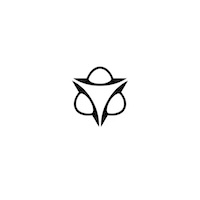 #1 Finding the right jacket: Do I need a particularly warm jacket, a rainproof jacket, a windproof jacket or something else?
The simple answer to this first question is: It depends on what purpose you want to wear the jacket for, which type of jacket is best for you. To make the desicion easier, we've made recommendations for three rider types:
Type 1: The all-rounder
If you plan to do medium-long rides (approx. 20-30 minutes) by bike every day, the AGU Neoshell Thermo Jacket, for example, is suitable: sufficient breathability, not too warm, not too cold, largely waterproof and very comfortable.
Type 2: Ready for anything
The AGU Polartec Alpha Jacket is made to withstand fool weather. With a windproof and water repellent front and heat insulating liner. Developed for Team Jumbo-Visma's rigorous winter training rides. It wicks sweat away to the outer layer, and optimises the flow of air around the body. It keeps you nice and warm without making you sweat.
Type 3: The jacket for super cold days
If the temperature is between 5 and 10 degrees or lower, you will need even more insulation. The AGU Solid Thermo Jacket offers you exactly what you need those cold winter days.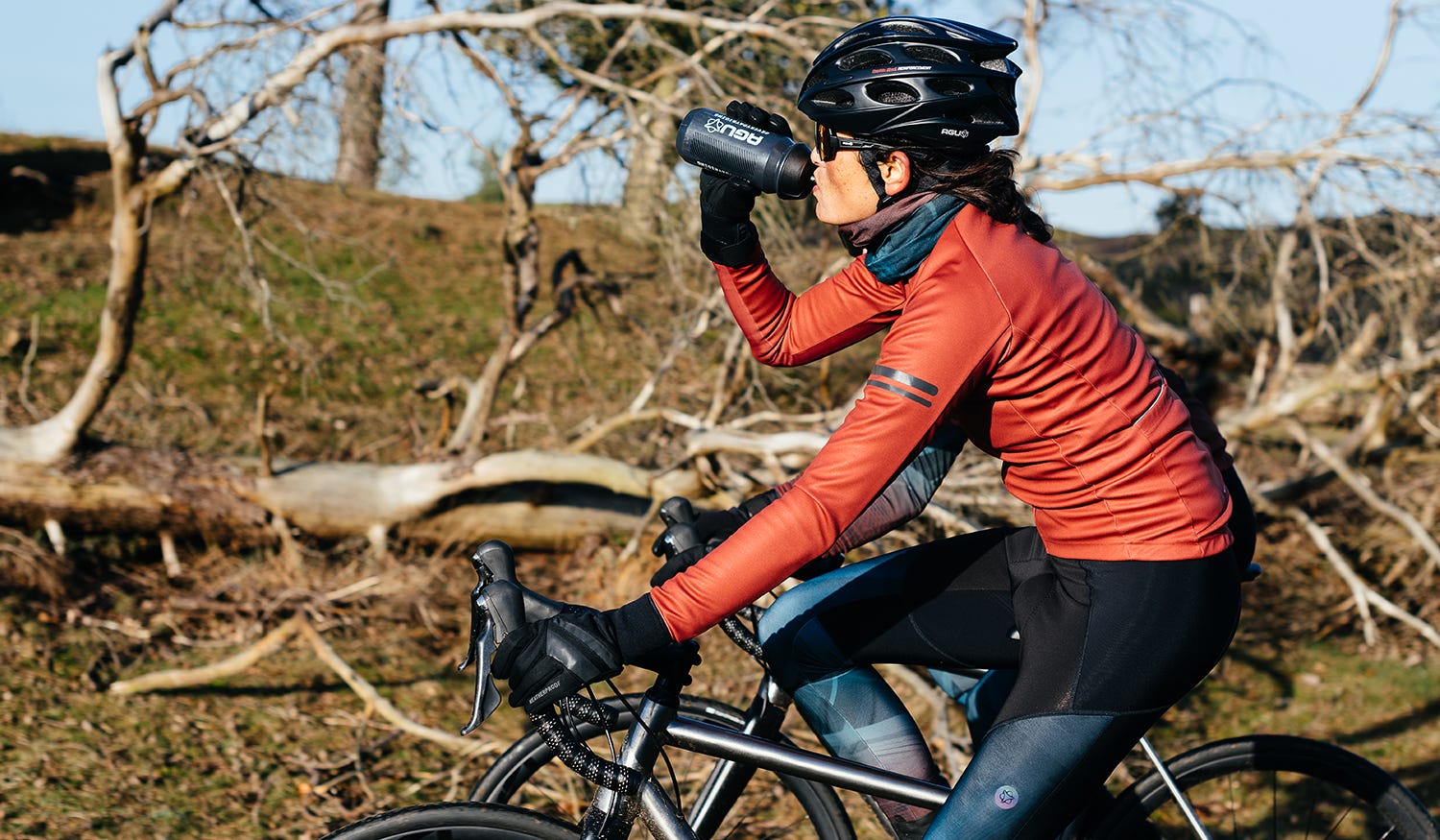 Basically you should always ask yourself the following questions: How fast are you when riding the bike? How quickly do you start sweating? How sensitive to cold are you?
At faster speeds the jacket should be as windproof as possible, if you start sweating quickly the jacket should not be too warm, etc.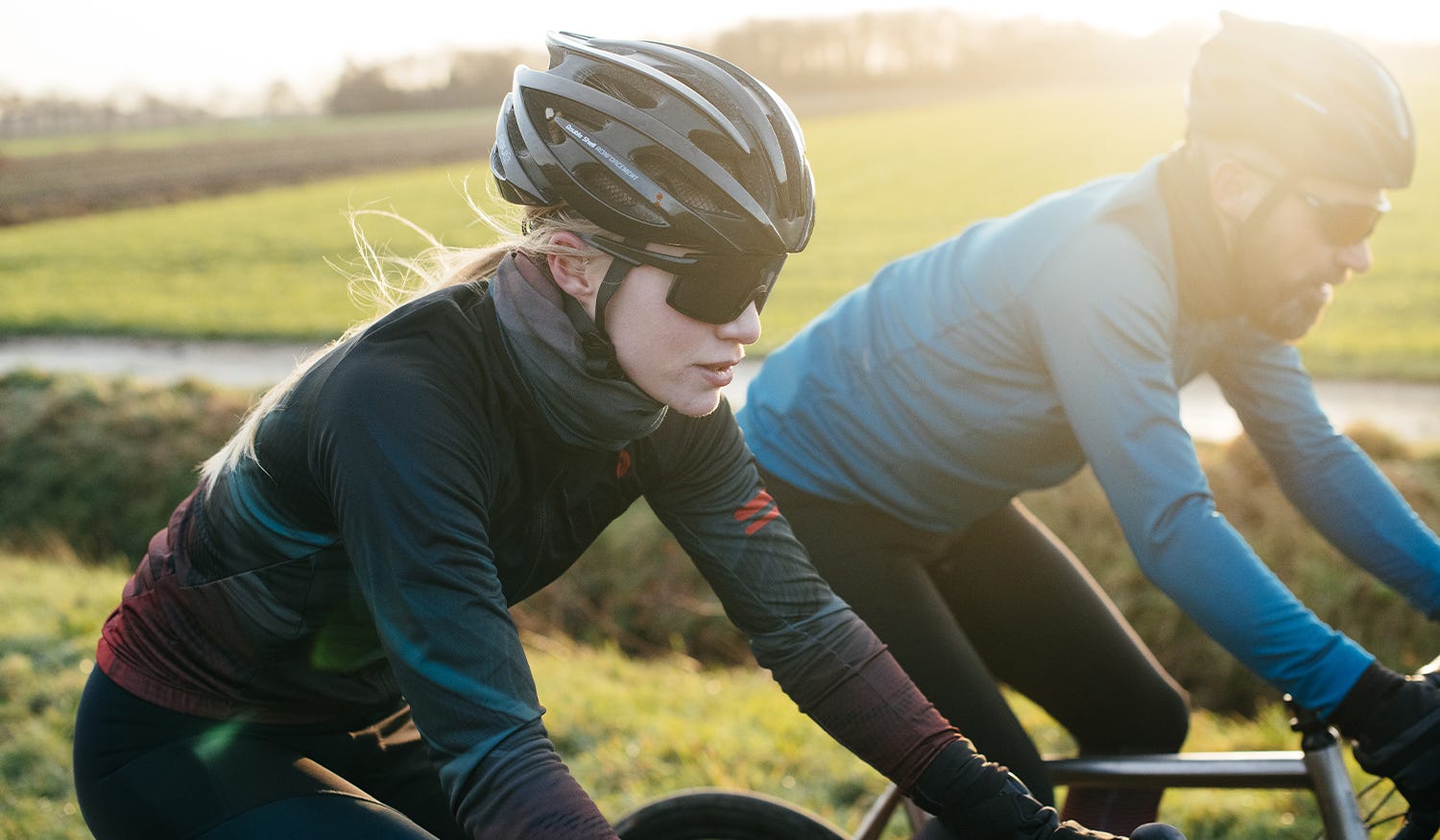 #2 How do I find the perfect fit?
Again, the decision depends on what you are looking for. For example, the products from the Essential and Trend collection have a rather loose fit. The SIX6 and Premium jackets, on the other hand, have a slightly tighter and sportier fit. If you are looking for an all-round jacket for everyday use, the Essential jackets are perfect for you. If you are looking for a warm jacket that doesn't make you sweat too much, the Polartec Alpha Jacket is your choice. If you are looking for a jacket that is suitable for heavy rain, you should choose one of our Event or Neoshell jackets.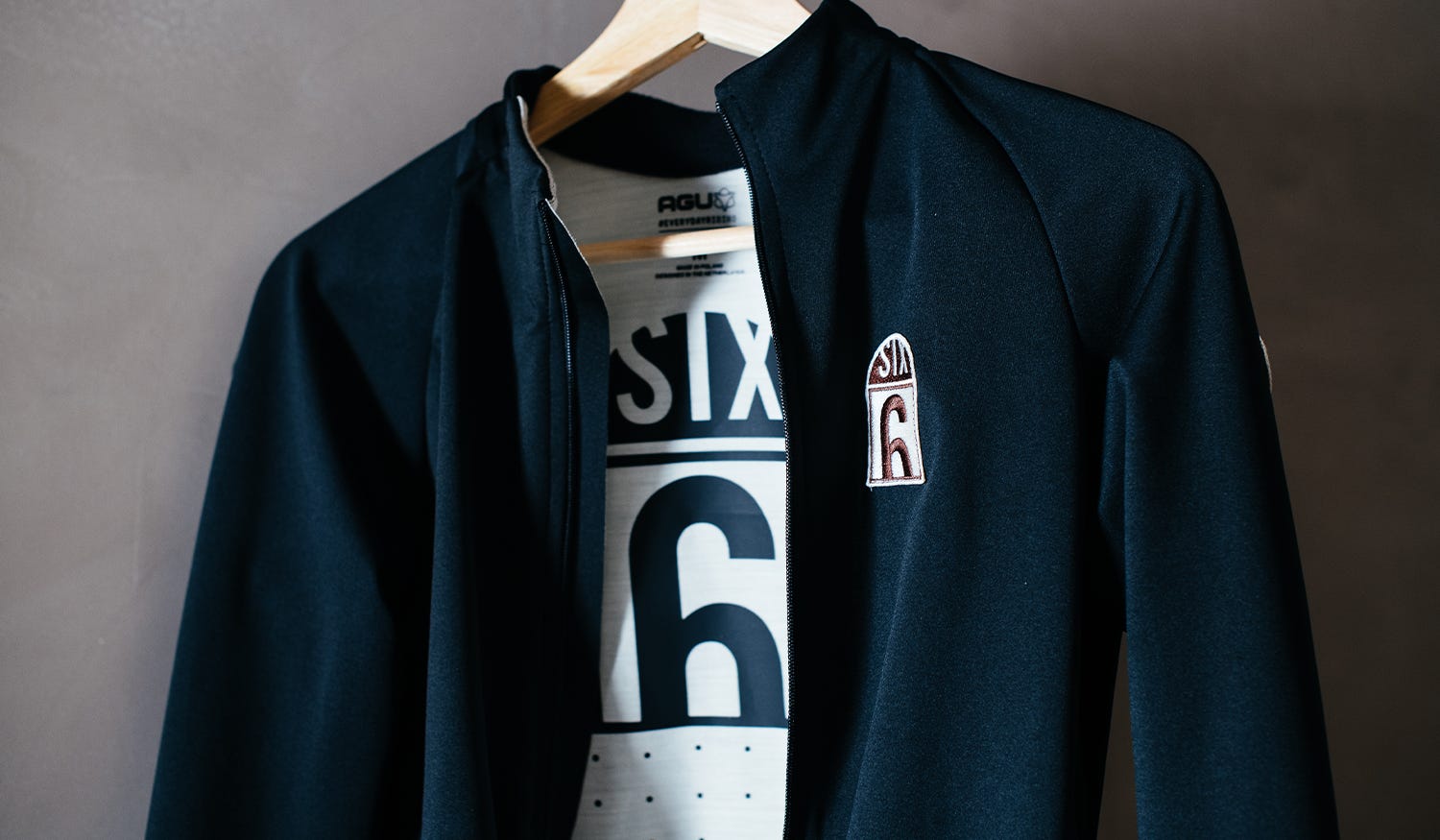 #3 What do I wear underneath my jacket in winter to stay dry and warm at the same time?
A baselayer such as the AGU Winterday Baselayer is a good option to wear under your jacket. It is temperature regulating, breathable and feels very comfortable on the skin. The Polygiene stay fresh technology is a permanent treatment against smell causing bacteria.
#4 How do I keep my ears, hands and feet warm on the bike?
AGU has the right products for this as well. To keep your head and ears warm, you should definitely wear the HiVis Cap Essential when it's very cold. The cap does not only protect you from the cold but is also HiVis.
The best way to protect your hands from icy winds is to wear our AGU Deep Winter Gloves. These are wind and waterproof and have a Primaloft lining.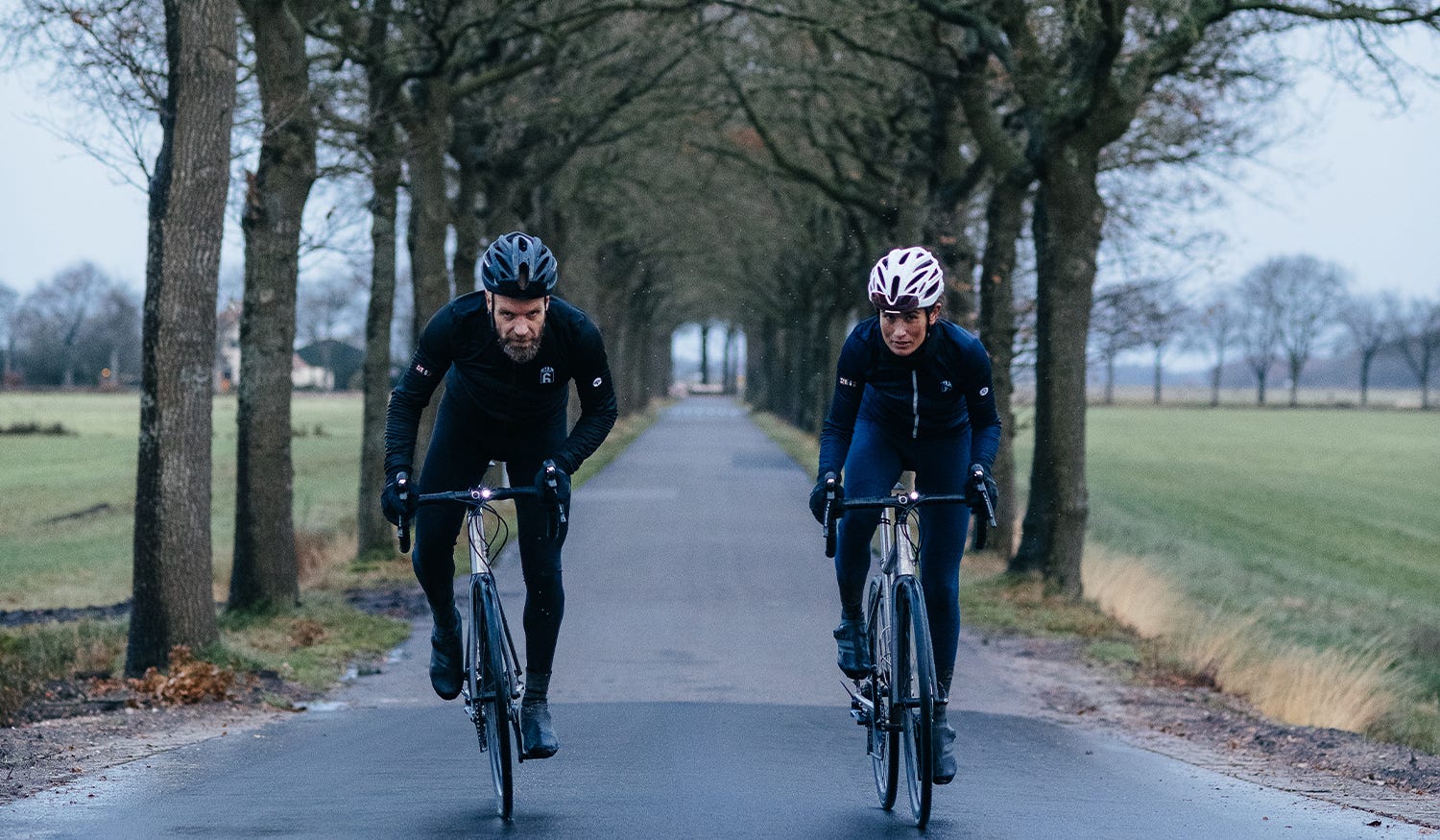 More useful tips for cycling in winter:
Be sure to equip yourself and your bike with reflectors and enough light, because in winter it gets dark early and even the days are often not bright enough.
If the ground is frozen and slippery, you should definitely slow down and lower the air pressure in the tires a little bit to avoid slipping.
Our AGU glasses protect your eyes in winter against the cutting wind