#3 AND WHAT DO I WEAR UNDER MY JACKET?
A comfortable and warm baselayer, such as the AGU Winterday Baselayer. is a perfect option for underneath. It is temperature regulating, breathable and very pleasant on the skin. Thanks to the Polygiene Fresh technology, there are no unpleasant odors even during strenuous rides.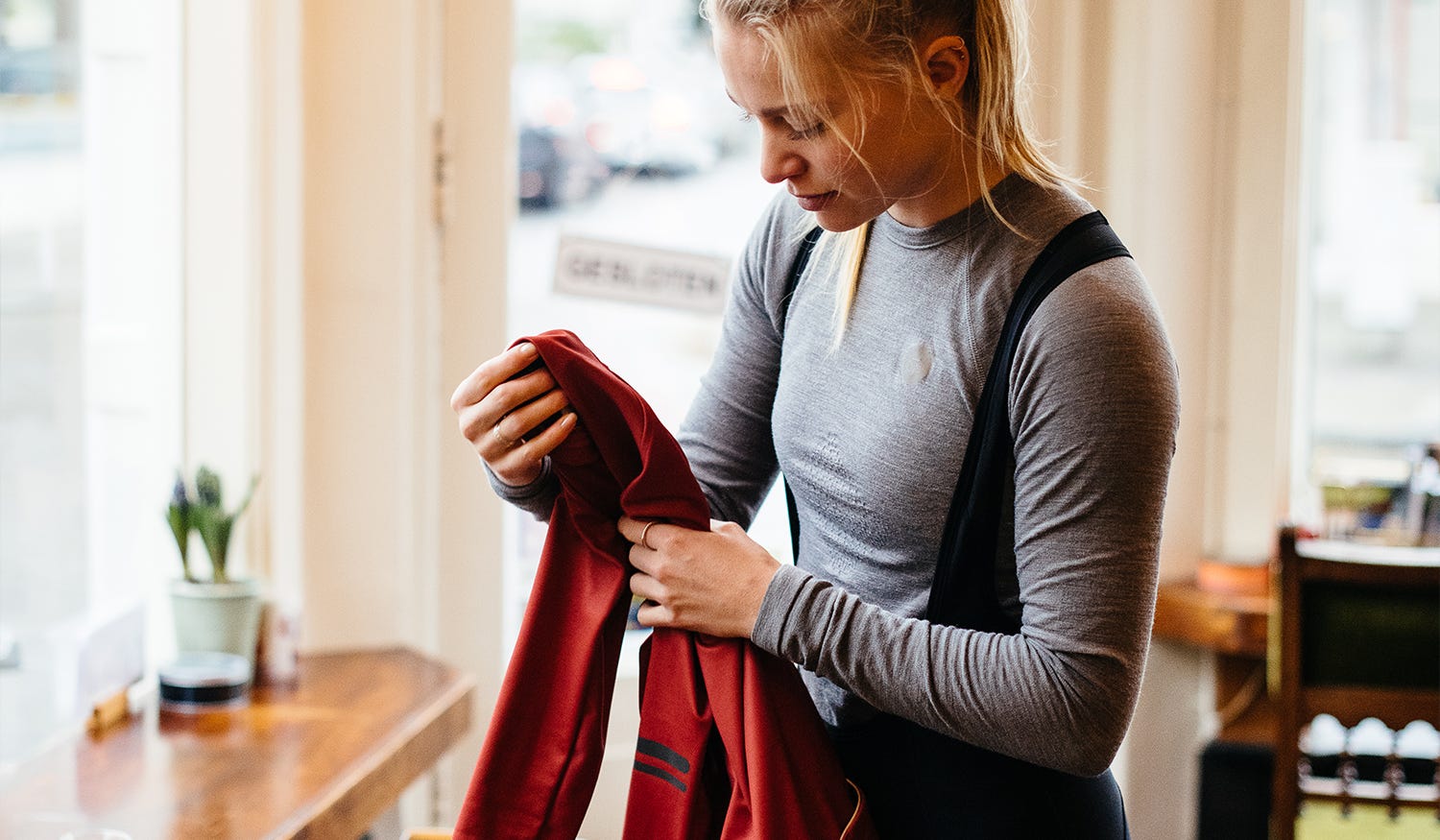 More useful tips for cycling in the cold:
Be sure to equip yourself and your bike with reflectors and enough light, because in winter it gets dark early and the days are often not bright enough.
Protect your head and neck from the freezing cold: For example with the HIVIS helmet cap and the Primaloft fleece scarf, which keep your head and neck perfectly warm.
Protective AGU sunglasses protect the eyes in winter against the icy wind.