'MERINO' IS THE MAGIC WORD…
At AGU, we highly value the importance of using only the best and highest quality materials while manufacturing our products. By doing so, you can feel super comfortable and cosy when wearing these products. One of our favorite materials is Merino wool. Why do we love this material so much? Allow us to explain it to you in this article..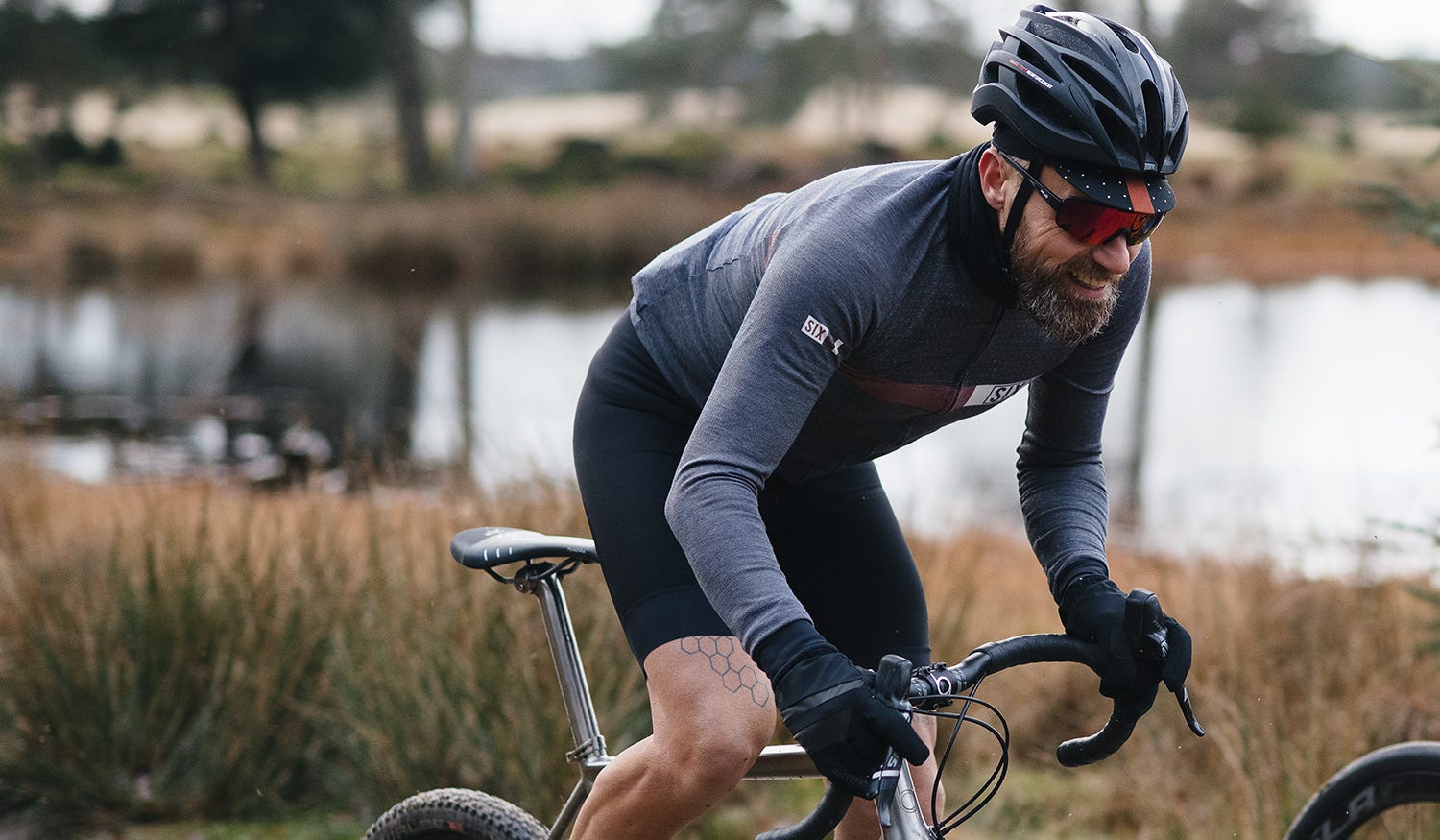 #1 VERSATILE, EVEN MORE VERSATILE, MERINO WOOL!
Merino wool is a real all-round material with many advantages: it doesn't smell, it doesn't scratch, it cools you when it's warm and it warms you when it's cold outside. These features make it perfect to use Merino wool in baselayers. Because it is much softer and gentle to the skin than conventional wool, it can be worn directly on the skin. Our Winterday Baselayer is made with Merino wool and therefore pretty much the best and most comfortable essential you can wear under every winter cycling kit!
#2 BYE-BYE COLD FEET & HANDS
Did you know that we lose a huge amount of our body heat in cold temperatures through our hands and feet? With the AGU gloves and socks made of Merino wool, your hands and feet stay nice and warm during your ride - without unpleasant sweating. Merino wool transports excess moisture to the outside and maintains your body temperature at the same time. Ingenious, right?!
#3 MERINO + POLYESTER: THE PERFECT COMBINATION IN WINTER
Our Merino Thermo Jacket from the SIX6 collection combines the warm, cuddly merino wool in the inside of the jacket with wind- and water repellent polyester on the outside of the jacket. The result: The perfect jacket for cycling tours on rainy and cold winter days!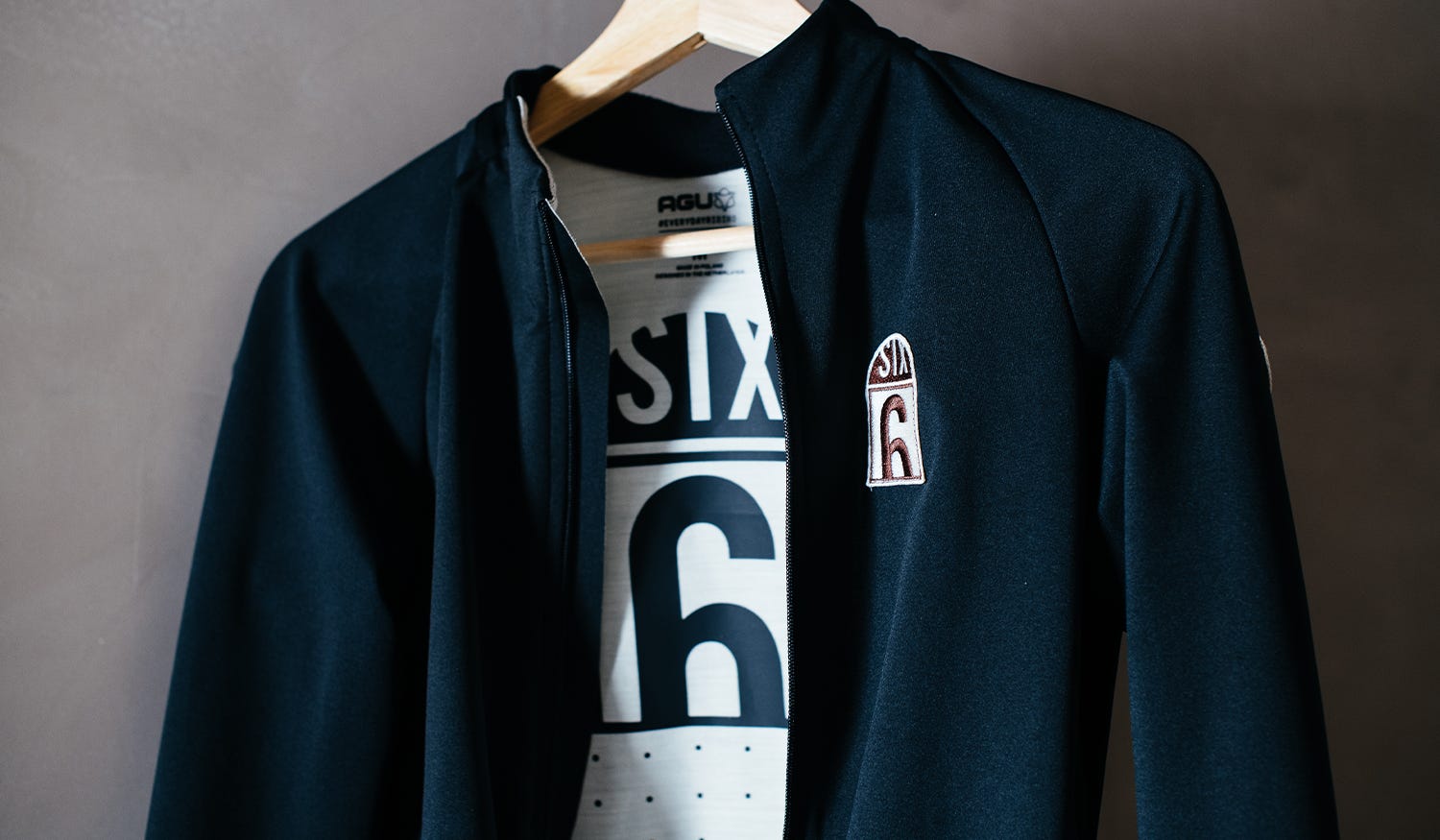 Are you looking for something lighter for underneath?
The figure-hugging Merino jersey from the SIX6 collection combines maximum breathability with timeless elegance and high comfort.
Further advantages of merino wool:
The fabric has a natural sun protection factor of up to 50 - depending on density and weave.
Unlike synthetic materials, merino wool does not become electrostatically charged.
The wool of the Merino sheep is biodegradable.