PREMIUM COLLECTIE
Our Premium Collection is the result of our designer's total freedom in the choice of materials, technologies, and cut. A merger of exquisite style and top-level functionality, this collection is made for cyclists who are serious about their performance and comfort during long days in the saddle. Riders who demand the very best and are not willing to settle for second-best.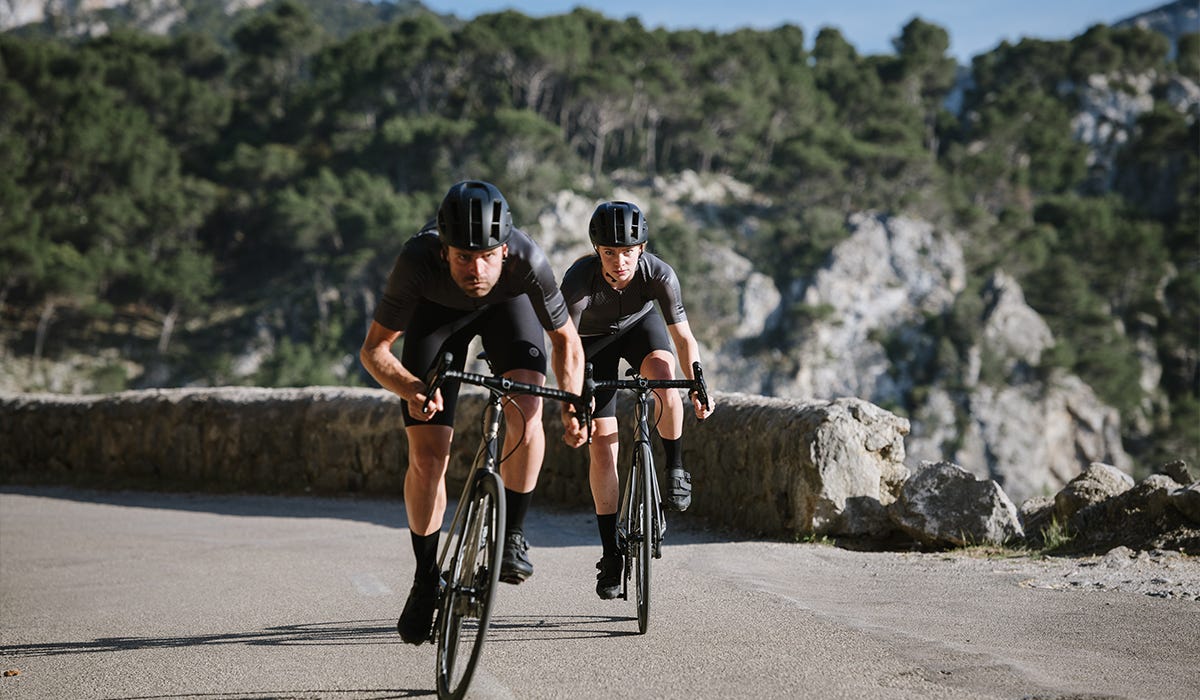 Because only the best is good enough, Team Jumbo-Visma and BEAT Cycling also make exclusive use of the apparel from our Premium Collection. The Italian fabrics, laser-cut for optimum ventilation and lightweight, and our state-of-the-art Black 320 chamois with its unmatched shock absorption system have proven themselves many times already in the professional peloton.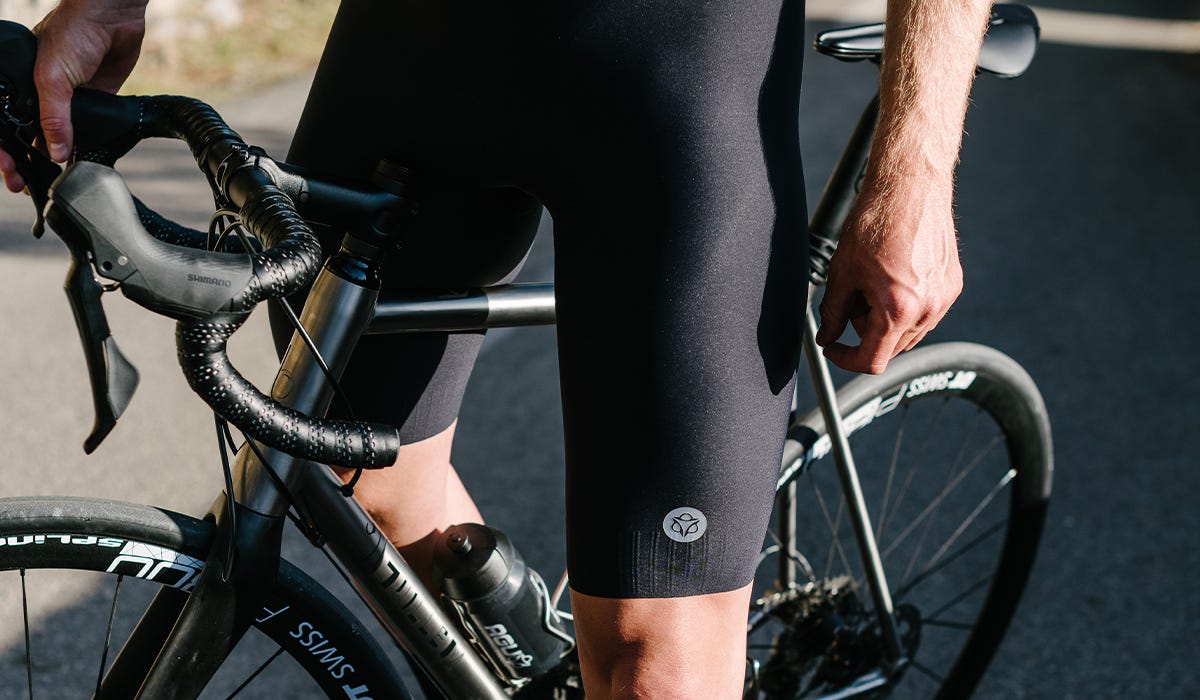 AGU takes fierce pride in the fact that these highly developed professional technologies now filter down to all cyclists around the world, wherever and however they might ride. The Premium Collection is the choice for everyone not willing to compromise on their performance, and who is ready and willing to make the very best out of their #everydayriding.
---