Relaxing during the Corona crisis? Take the bike!
What could possibly be better than getting some fresh air, watching the changing landscapes and working on your fitness by bike? Not much, according to research by Ruigrok Netpanel commissioned by AGU. During the Corona crisis, Dutch cyclists feel safer on the bike than on public transport. To continue cycling in the coming winter period, we share our findings in this blog.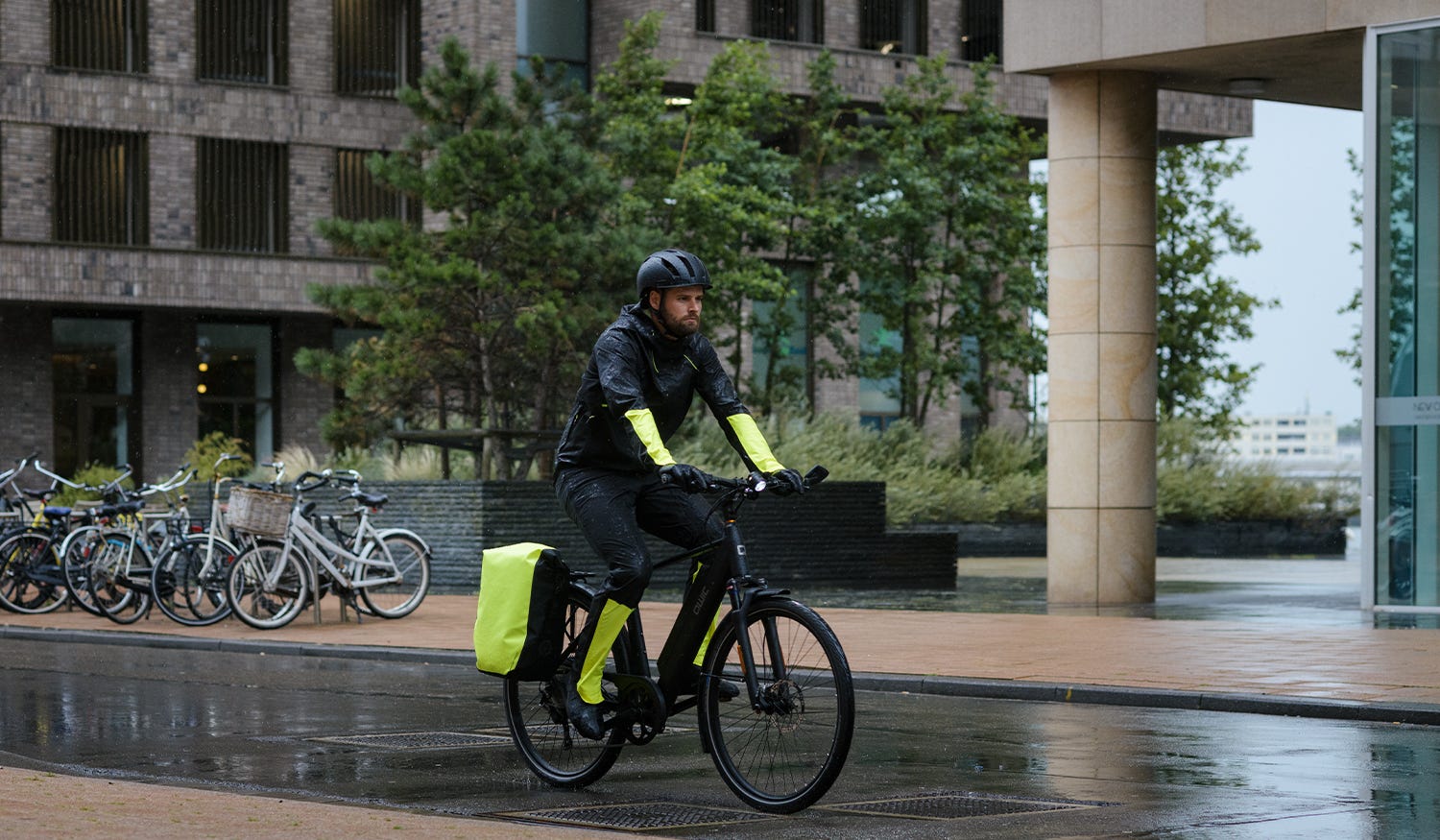 # 1 Cycling for relaxation
For three out of five people, cycling is an important form of relaxation during the Corona crisis. In addition, staying fit, being outside and to keep moving are given as the most important reasons for taking the bike. These are the same motives as before the Corona pandemic, about which the majority of cyclists indicate that they mainly get a good feeling from cycling. In addition to cycling for relaxation and exercise, a relatively large number of young cyclists indicate that they cycle to be able to think better. Half of all cyclists indicate that they sometimes use the bicycle to simply cycle around, without a specific goal. The vast majority (72%) use their bicycle mainly to go to the supermarket, after which they take their groceries with them in panniers. In addition, more than half of them cycled to go to work (before the crisis).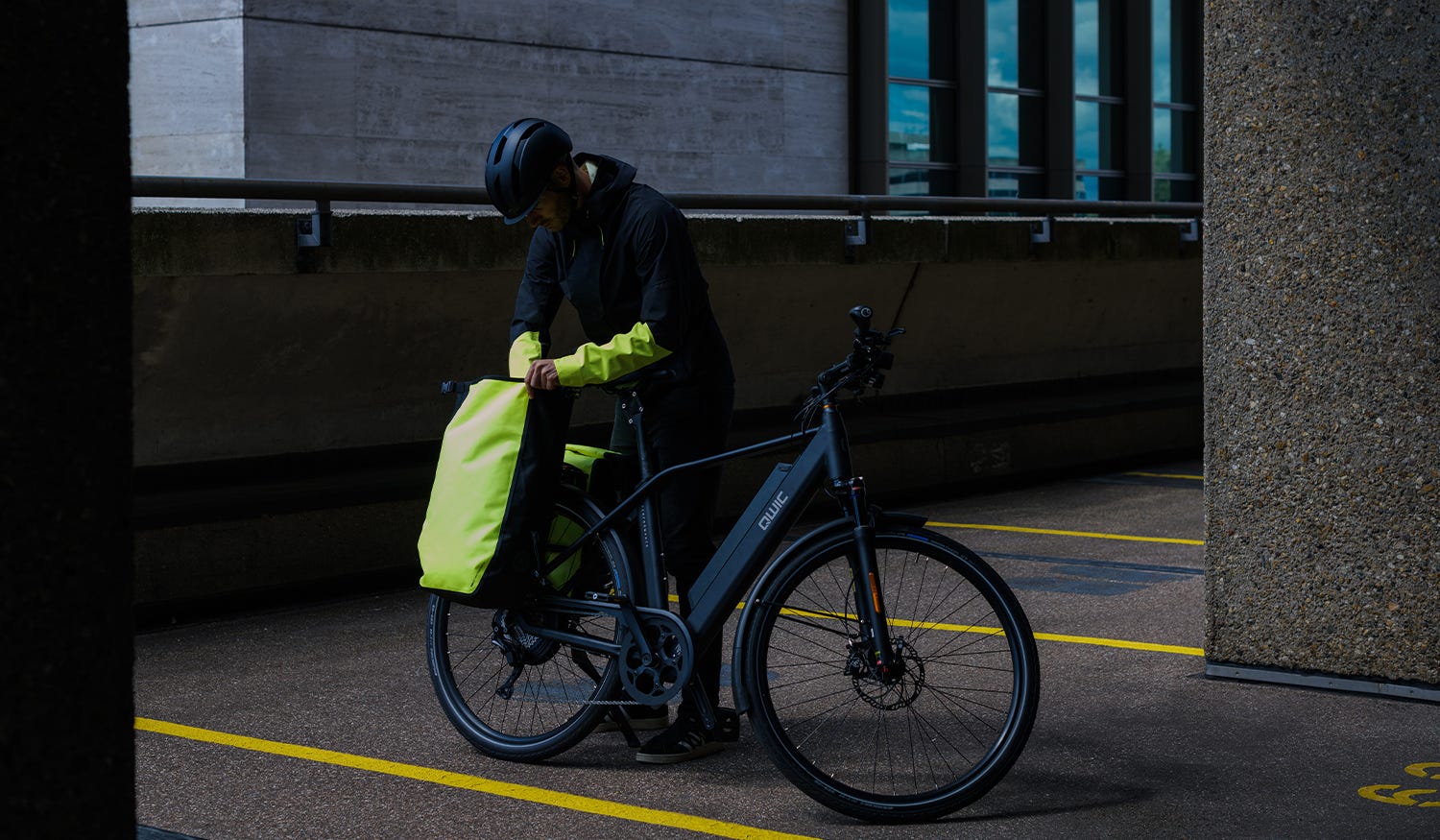 With the fully waterproof AGU Shelter panniers, in the large version including a sturdy laptop compartment, AGU responds to the need to take things with you on the bike. All Shelter bags are made from recycled polyester and PVC free.

# 2 Safer on the bike than on public transport
Almost three out of four Dutch cyclists feel safer on a bicycle than on public transport because of the Corona virus. Of the quarter of the cyclists who travelled by public transport every week before the Corona crisis, half now say they rather take their bike. One third of the people who got into their car every week before are now more likely to go by bicycle than by car.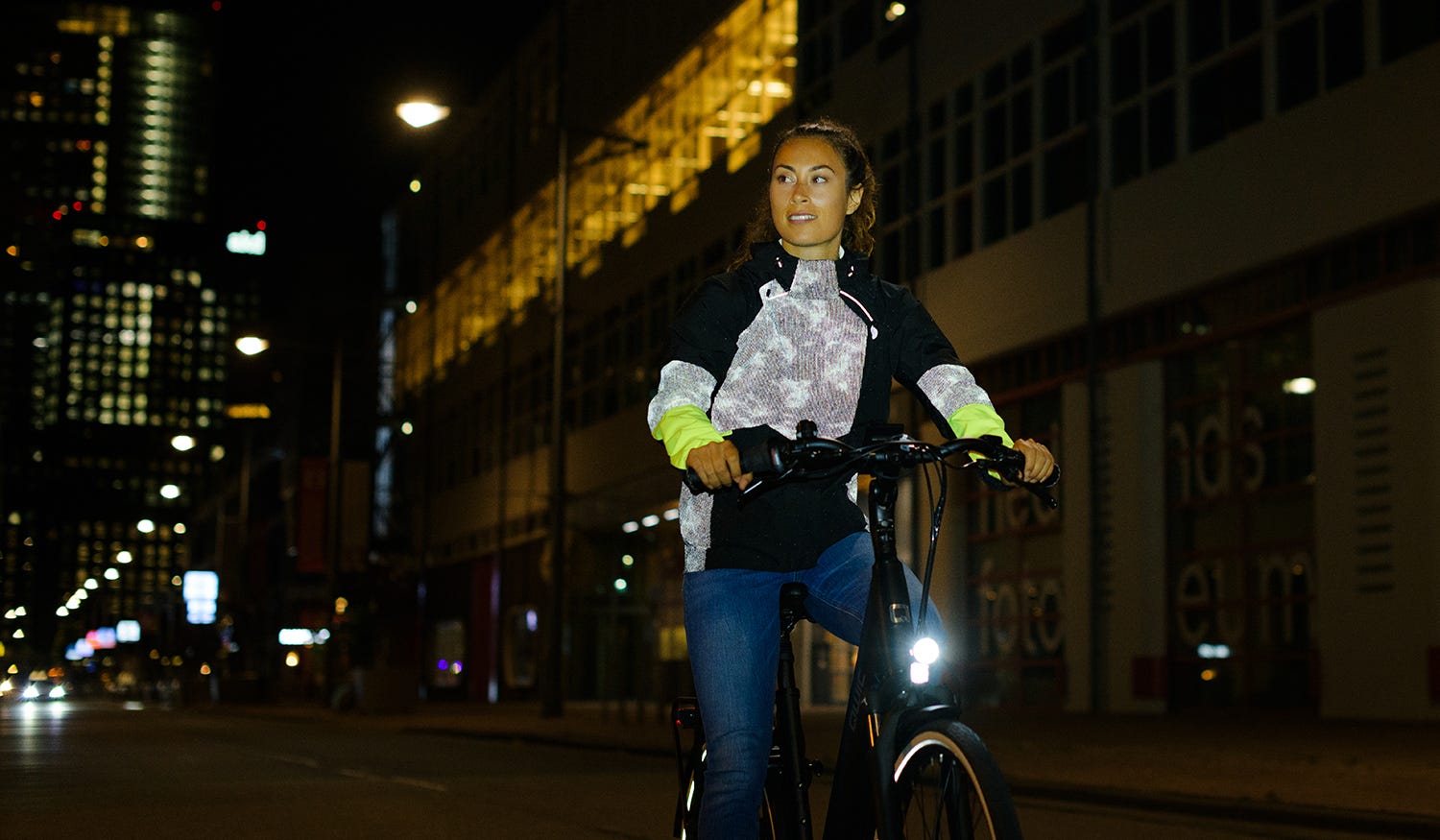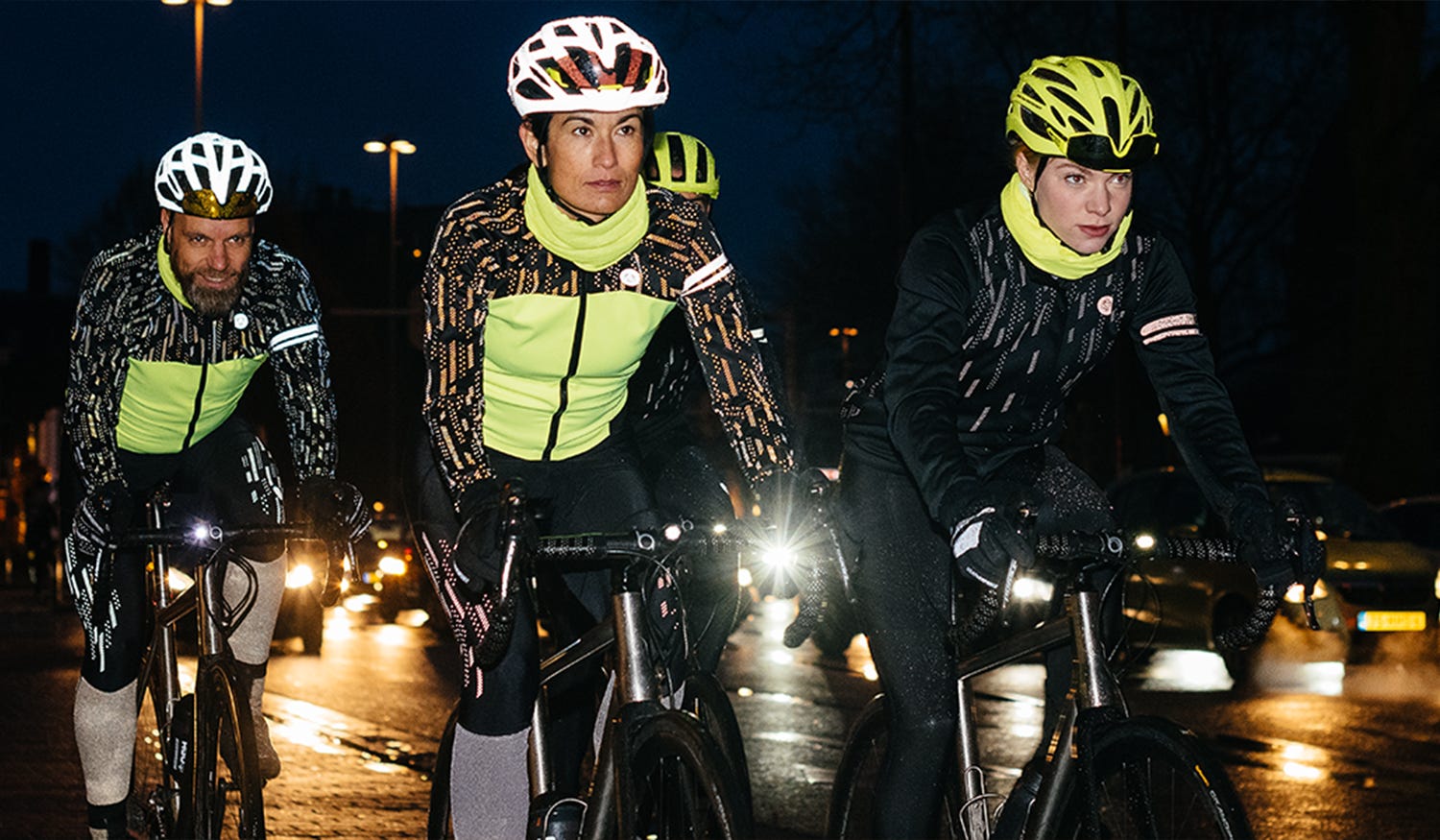 # 3 Cycling in the rain
Rain is the biggest disadvantage of cycling, according to Dutch cyclists. In addition, the Dutch cyclists find it a disadvantage that you cannot take a lot of things with them on a bike and that it is cold to ride a bike during the winter. Young people find it relatively important that their rainwear looks good. Reasons to wear rainwear more often when it rains, are when it is ventilating and comfortable.