TREND COLLECTIE
The Trend collection is our very own take on modern graphics and innovation within the world of cycling apparel. By producing in small exclusive batches, we give ourselves the advantage of being able to experiment with new features and designs that combine functionality and quality in the best possible ways.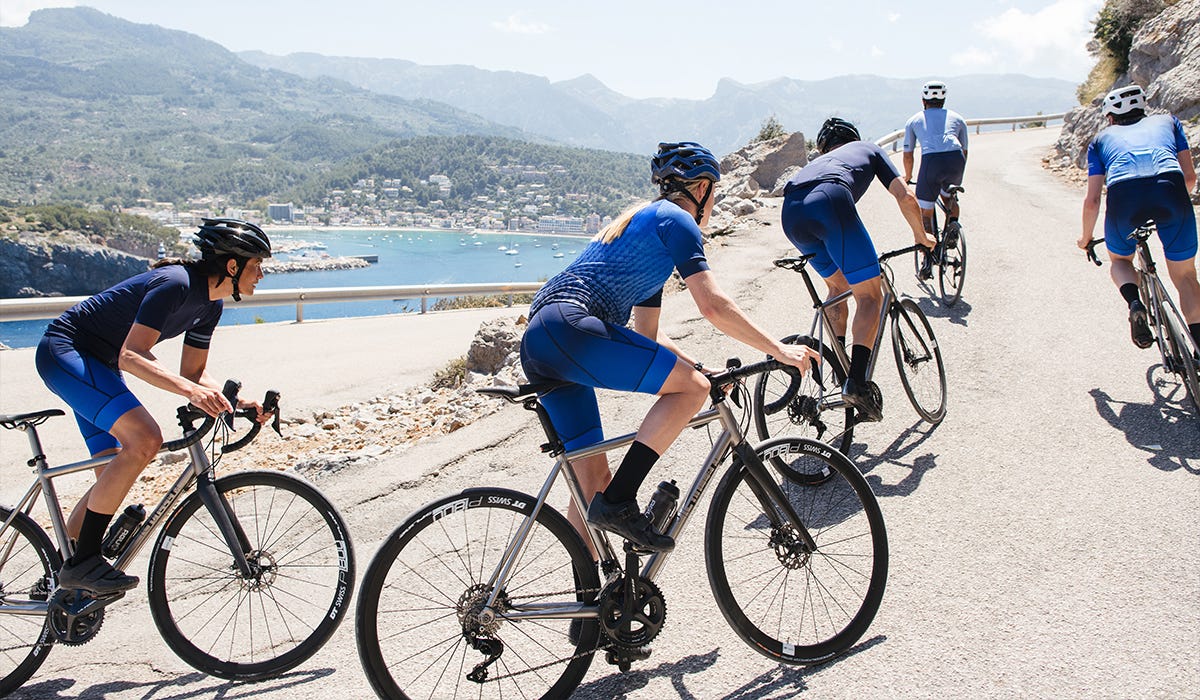 The characteristic nature of the apparel is inherent to this collection and aimed at the enthusiast who is not afraid to show his or her colors on the road. It is a playful take on modern fashion patterns, with all the added gains of our latest technological aspects, and provides a wide range of matching apparel choices.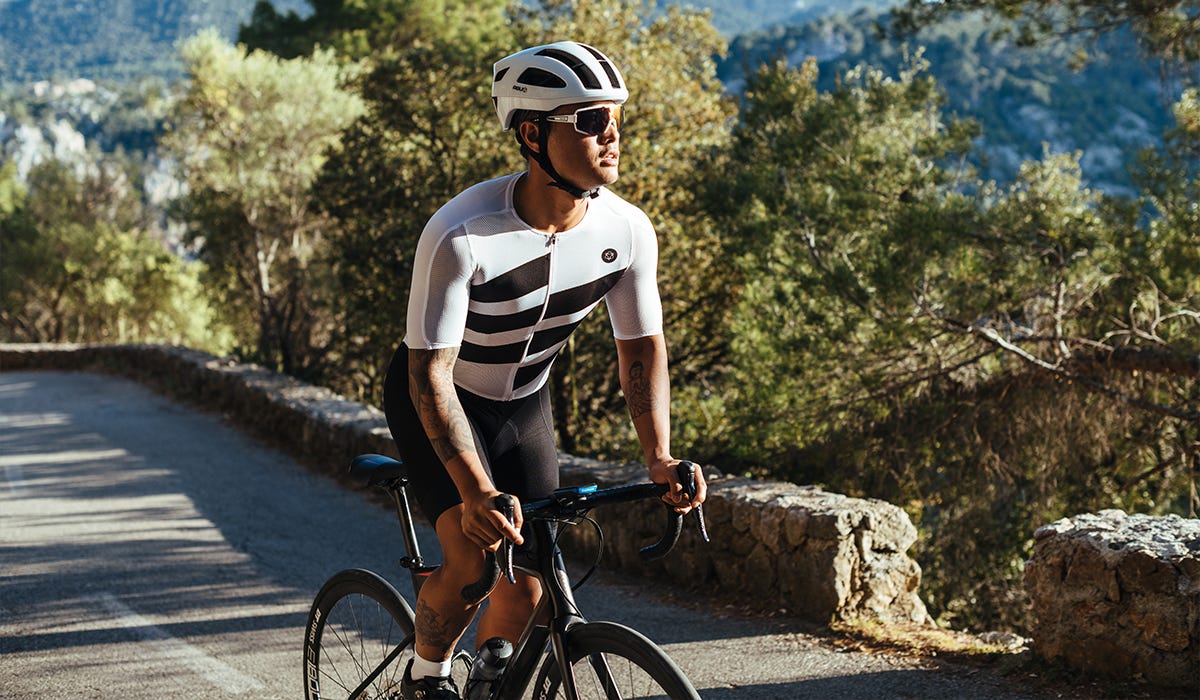 An exclusive element in the Trend collection is our High Summer products, which starred in the Giro and Tour de France and truly excel in breathability and lightweight. These, of course, perform to their very best in exactly the season which they are named for. Summer is the best time to be out riding, and with this gear, you'll be riding untroubled even on the hottest of days.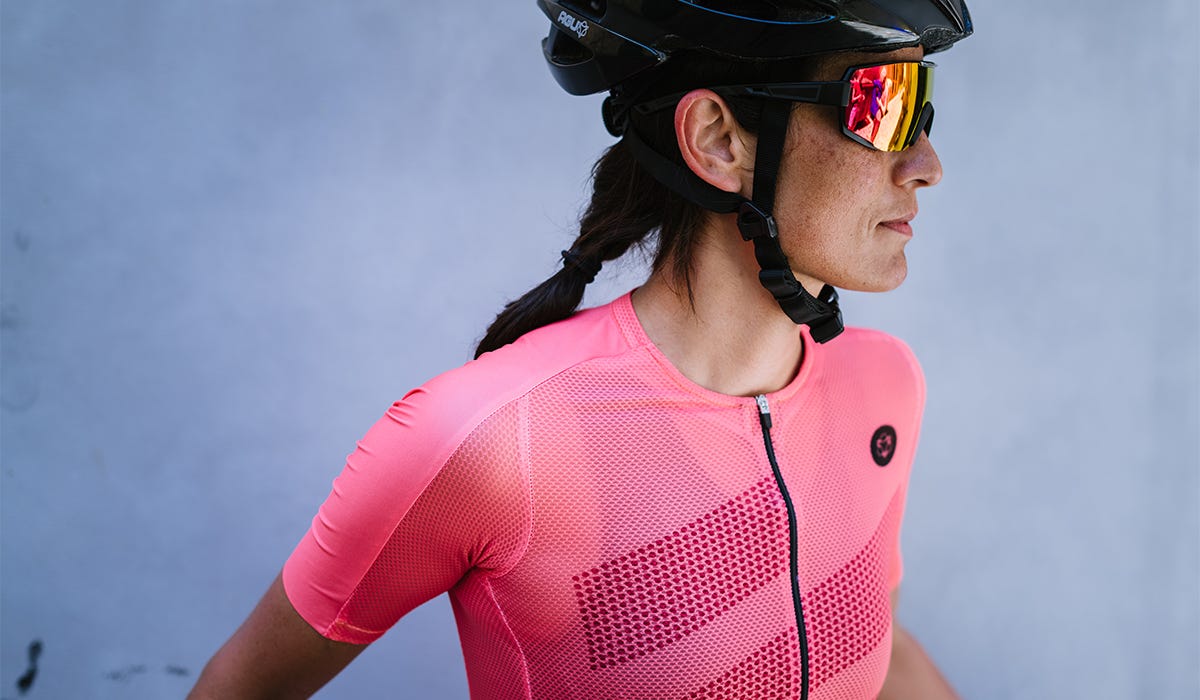 ---