The Yellow Dream
The magic of the maillot jaune is woven into cycling legend. When a rider dons the Tour de France's leader's shirt, it is said that he is able to transcend his usual abilities, pushed on by the shouts of the crowds and the elation of living his childhood dream. Every cyclist has dreamt of wearing the maillot jaune in Paris.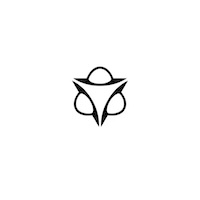 AGU does not believe in magic. Through our extensive partnership with Team Jumbo-Visma, we know that victories are earned through hard work, attention to detail, and rigorous, everyday commitment to improvement.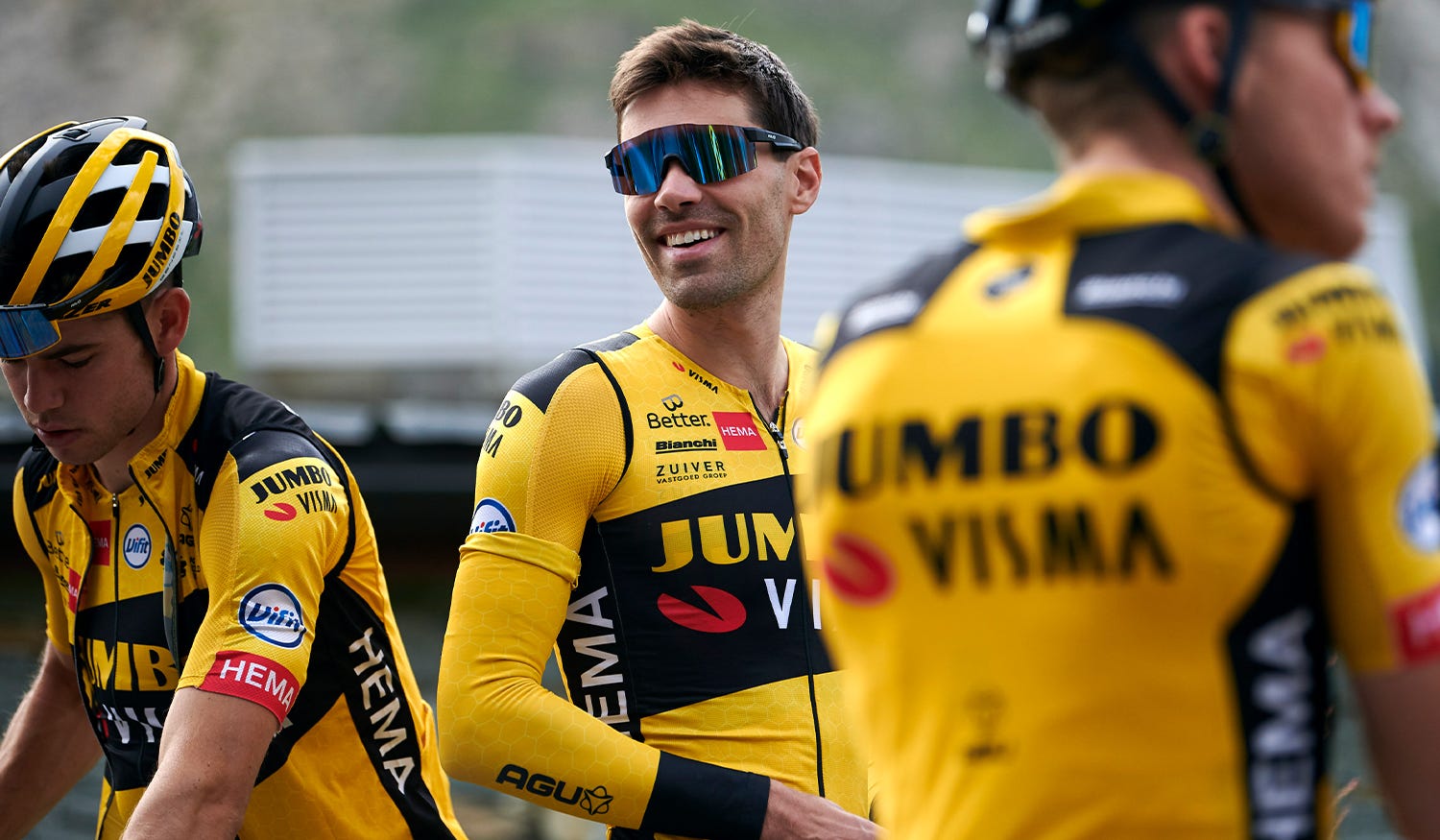 The kit that we have developed for the 2020 Tour de France epitomises that ethos. It is the culmination of years of technical innovation, wind-tunnel research, and in-race testing. After hundreds of iterations, we have made a set of racing garments that Team Jumbo-Visma knows could create the difference that will put one of their riders on the top step of the podium in Paris. That is the dream. There is no magic. Every second counts at the Tour de France.
Team Jumbo-Visma is ready to win the maillot jaune.
---
TEAM JUMBO-VISMA SHOP