Cyclists are our heroes.
And not only the famous and influential,
but also the unknown, unsung,
every day rider.
Be it commuter or courier
road, mountain or cargobike
grocery shopping or bikepacking
to school or the office
through wind and rain.
This is a celebration of all those cyclists, each with a unique story and a different reason for (almost) every day riding.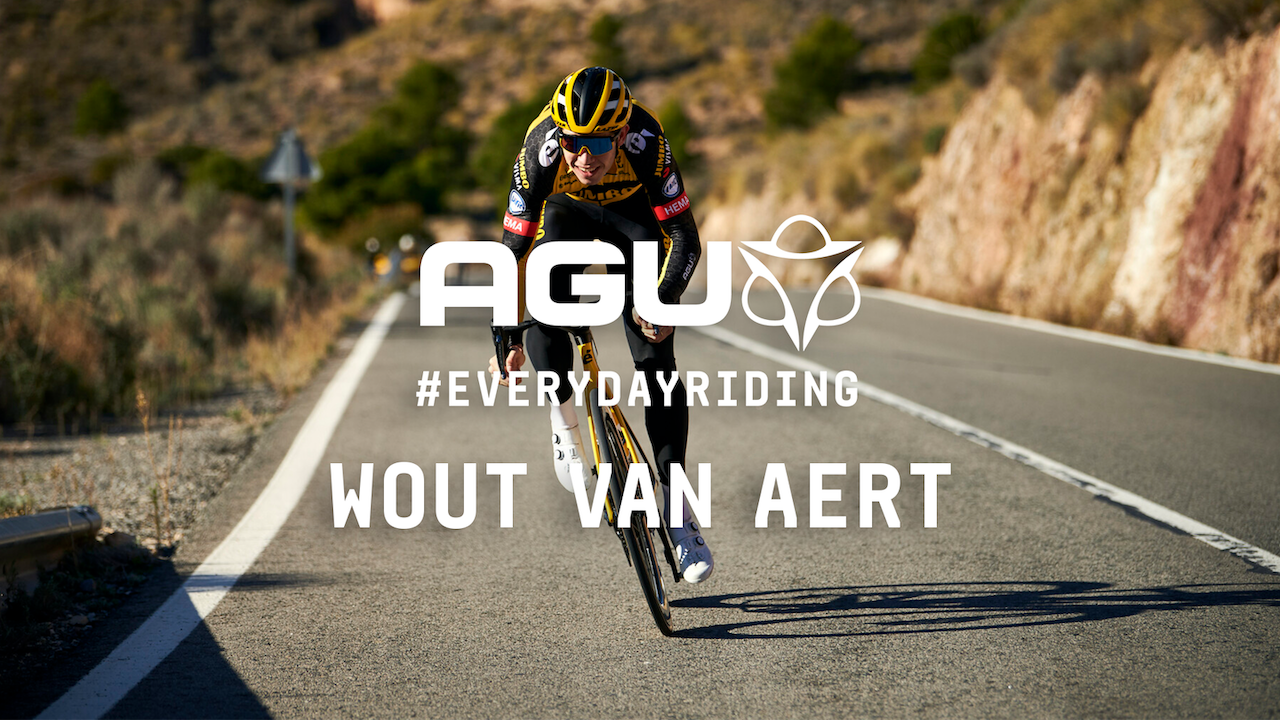 DAY #20: WOUT VAN AERT
Wout van Aert, 28 years old. Monument winner, front man, cyclocross World Champion, time trial specialist, lead-out man, sprinter, Tour de France stage winner, ... there is not much that Wout can't do. He is a rider through and through, riding his bike day in, day out, he wouldn't want it any other way. If anyone personifies the highest level of #everydayriding, it is Wout van Aert. That's why we met up with him in Alicante where the team was at training camp and asked him what #everydayriding means to him.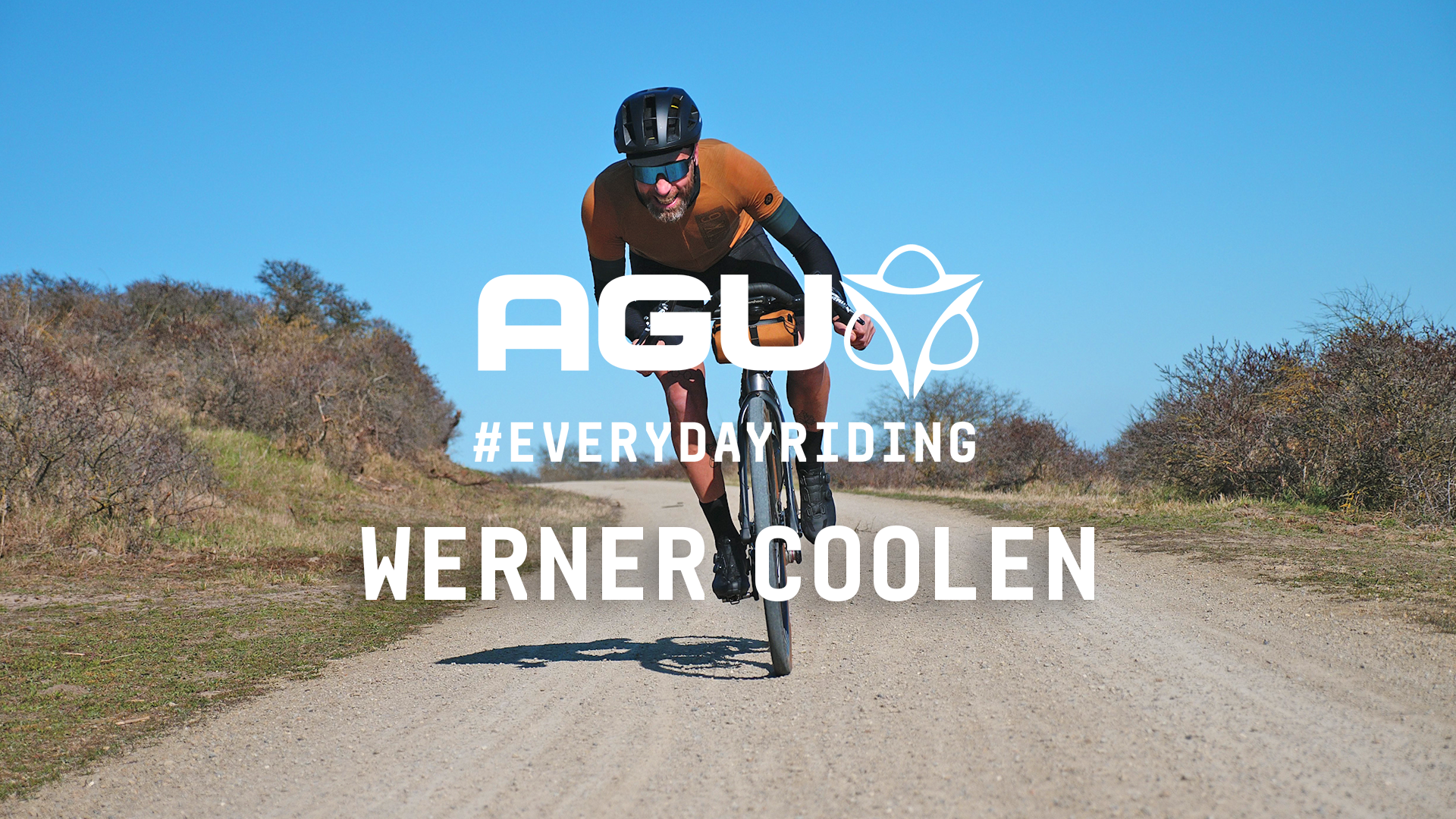 DAY #77: WERNER COOLEN
Werner Coolen is a cyclist to the core. Started at the age of eight, working in the bicycle industry for the past 15 years he is a gravel rider, bikepacker and super commuter. Every day he rides his bike to work. Twenty miles to the office, and twenty-five miles back. But ,ost of the time that is not far enough for Werner. He loves cycling so much that he regularly takes a detour, the long way around. What drives this man who just loves to eat up the miles, be it paved or gravel, in the rain or sunny weather?
---